Welcome Verdane Capital as our new investment partner!
An exciting new era is at the beginning. Read the full story what the founders thoughts are about the future.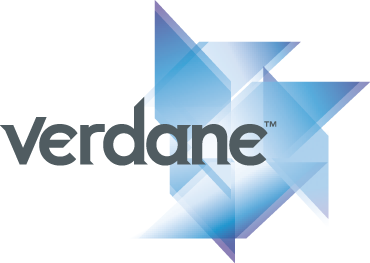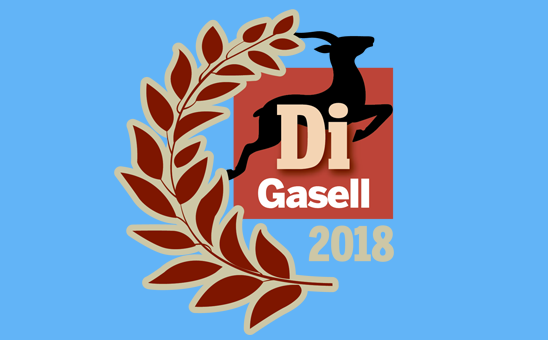 We're nominated for DI Gasell 2018 as we are one of Sweden's fastest growing and most profitable companies! Very proud to have been carefully selected to this prestigious award.
Dagens Industri (a Swedish business-oriented daily newspaper) appoints the fastest growing companies in Sweden each year. An overall assessment of all companies is made where the company must meet certain criteria and demonstrate sound business. The requirements weigh in parameters such as sales, positive operating income and staff growth.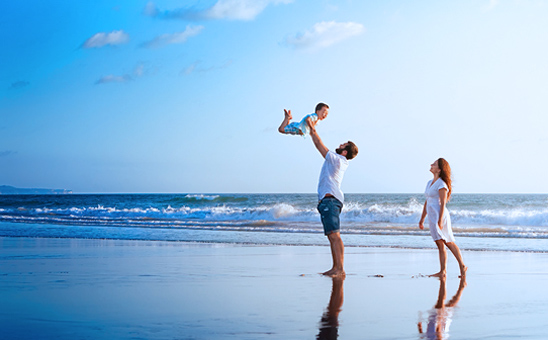 Inovia AI is joining the fight against cancer!
We not only help companies become more successful with Big Data and AI. We also help humanity, by using our knowledge we're trying to save people with brain cancer.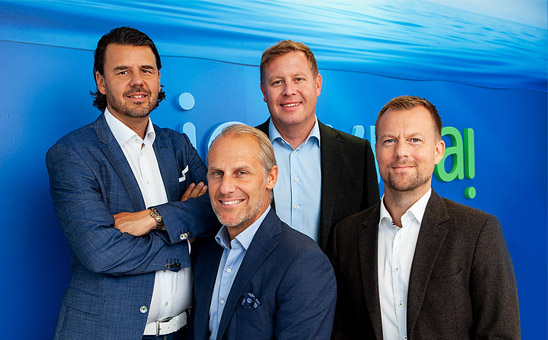 Welcome Verdane Capital as our new investment partner.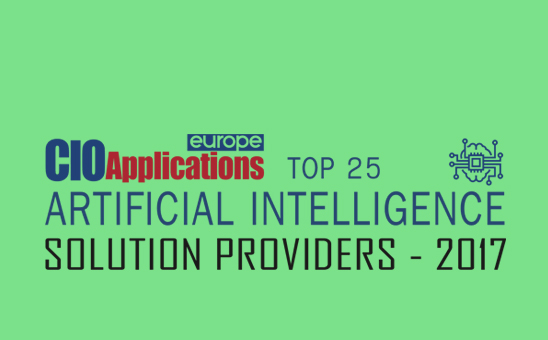 Inovia AI on the list of top 25 Artificial Solutions provider in Europe!
We're proud to be recognized as one of the top 25 Artificial Intelligence Solution Providers in Europe 2017 by Industry leading magazine CIO Applications Europe. The listing reflects our urge to help our clients to build competitive advantage and transform their business with intelligent solutions.
IBM: Case study on Inovia AI
AI development 10 times faster with IBM® POWER9™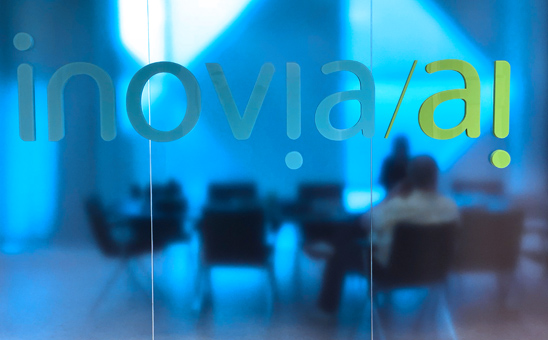 Do you need more information?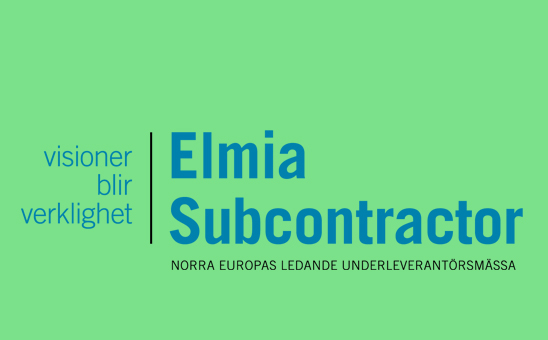 Inovia at Elmia IoT Arena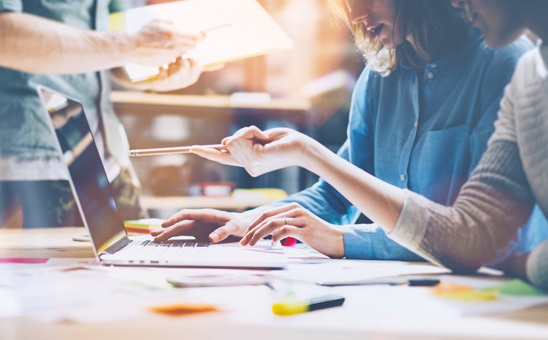 We're looking for new talents!
Inovia is a multi-cultural global company with diversity embedded in our core values. We encourage innovation and believe it prospers in our team-oriented environment. 
Inovia AI + Conscriptor = Digitizing Swedish healthcare with medical transcription.
"The technology of the future is applied to today's problems"
Sweden's population is growing and thus the need for care is increasing. How should one succeed in streamlining all the necessary administration and at the same time addressing the need for increased direct medical care?
– This equation must be solved through digitalisation, automation and smart technology. We do this at Conscriptor together with Inovia AI, says Henric Carlsson, CEO of Conscriptor.
Read the full article about Medical Transcription on DI.se >
Implementing AI into your IoT project
IoT is transforming a world of things into a world of data. Practically anything can be equipped with a sensor and connected. But to harness the amounts of collected data and achieve real insights however, demands AI.