The answer lays in the data.
When we founded Inovia, we had one vision in mind – Unleash the power of data! We had seen that most companies neglected a lot of valuable information they already had – cause it might lay hidden, forgotten or unreachable in different systems like silos.
With our double backgrounds in computer science and economics we see the data from 2 opposite ways; the scientific development perspective and the business opportunities that lies within for our customers.
Therefore our focus from the start has been to create tools to make data easily reachable, store and analyze in a natural, human way.
Over the years we have learned that reaching our vision, can't be done by following others, rely on legacy technologies or out-dated best practices. It all comes down to one thing – the smart people we work with!
We search the world to find our highly educated, intelligent and passionate staff,  every single one with strong integrity and capacity for independent thinking. With employees from more than 20 countries, Inovia AI is all about the people!
Founder & Chief Executive Officer
Andreas has worked in the IT Industry close to 20 years and has relevant experience from most industries. Andreas holds a degree from IHM Business School and an Executive MBA from Henley Business School.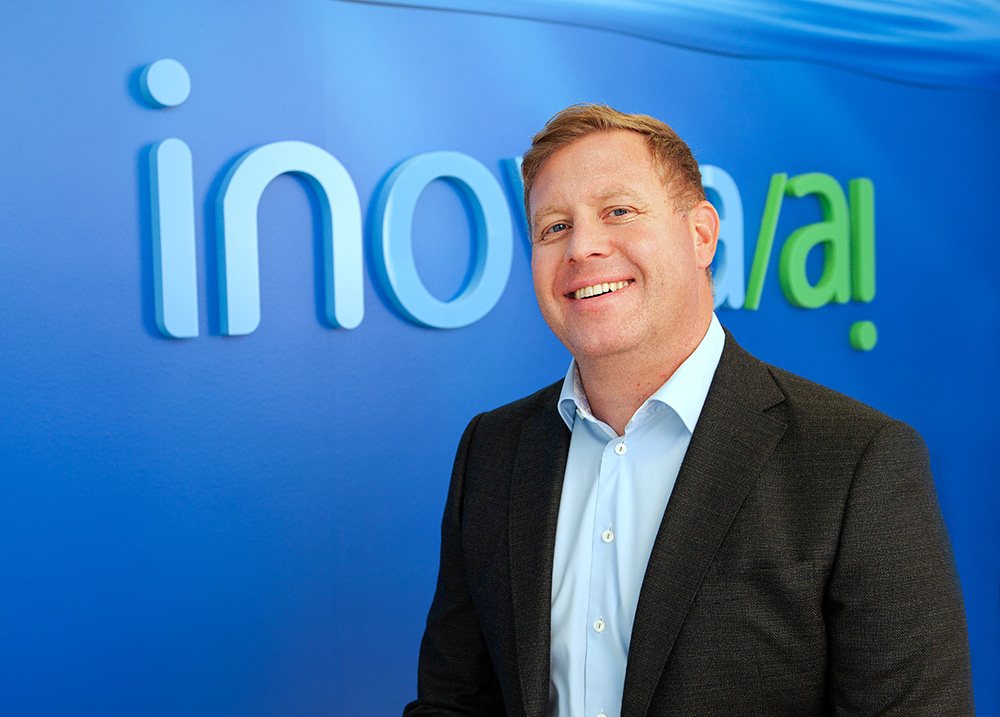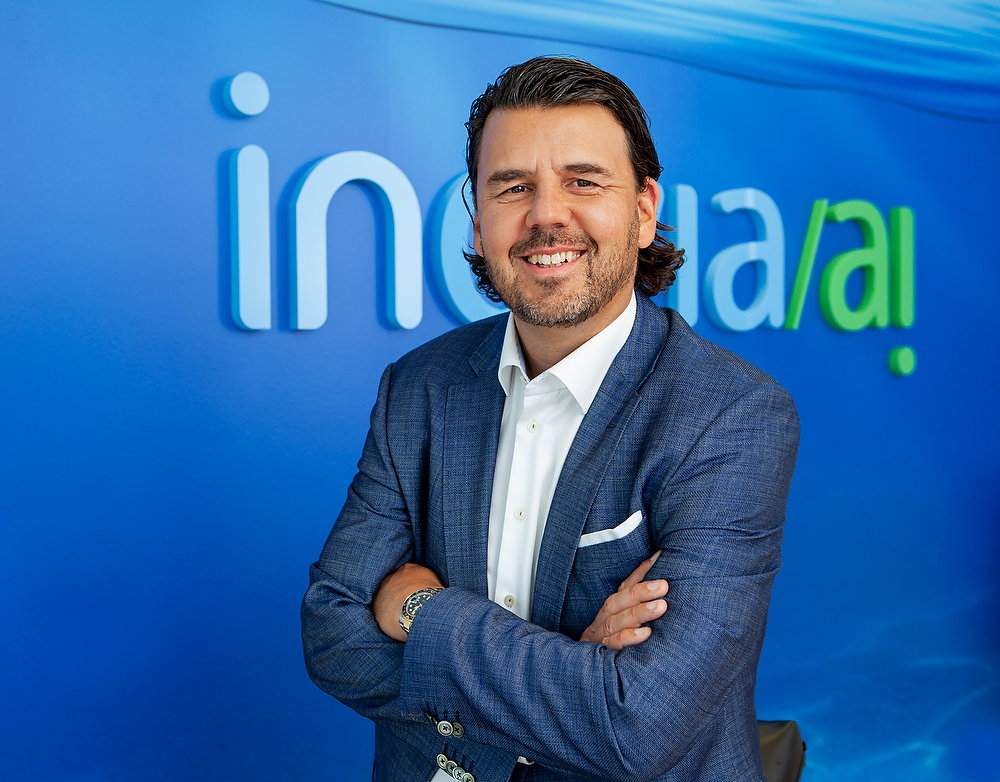 Founder & Chief Services Officer
Marcus has 20 years of experience from the IT industry. Marcus holds a Bachelor in Computer Science, a Master in Economics and an Executive MBA from Henley Business School.
Founder & Chief Technical Officer
Håkan has been in the IT Business close to 20 years. He started his career in the ERP Business. Håkan holds a Bachelor in Computer Science.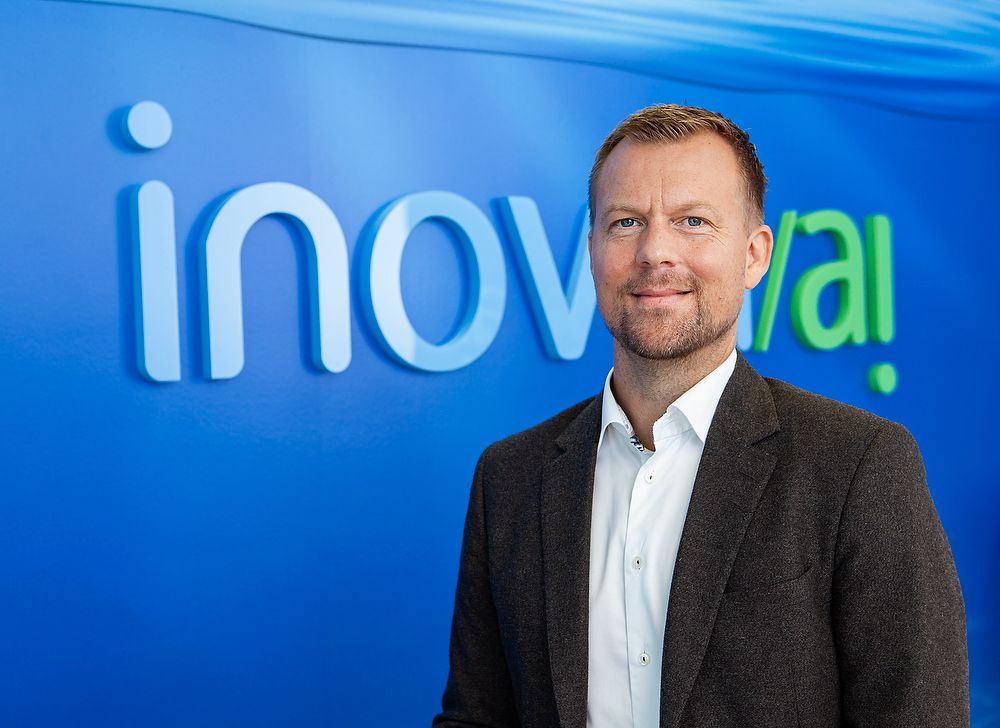 What is the best strategy for my company?
How to define a use case to structure your goals? We'll help you sort out and set up a strategy.
Do you need more information?