A wide spread sports organization trusts the data lake for all integrations and data keeping.
A sports organization face many of the same challenges as larger corporations. One is to always work with attracting customers and improve sales. Another is that each club have their individual goal, need and authority to decide how their club is to be run and who they want to partner with. 
This means a big variety of systems that needs to be integrated, but still to preferably be maintained and run the same way.
Understand your customer and improve sales.
How do you attract new- and maintain old customers? What is triggering a decision that becomes a sale? Where should the club sell hotdogs to maximize revenue? One thing is to understand and know your customer. The question is how do you start collecting the information.
With a set of clubs owning the governing organization, but induvial ways of running their own business, it is challenging to collect data and be able to analyze it in one common way. The governing organization wants to have the ability to analyze each club individually or the full league combined, whilst each individual club should only be able access and analyze its own data.
One data Lake for all data keeping - with one single integration hub.
The sports organization trusted Inovia AI to establish a data lake and start using Inovia's integration hub, to push all data into one common data lake for master data management for all clubs. 
The project ran for a few months and Inovia deployed a full data lake together with having all integrations completed for ticket systems, merchandise, POS, Wifi data, etc, supplying the individual CRM system with data needed. The governing organization have now the ability to make reports and create dashboards for all organizational levels.
The Data Lake that fits all the way and lets you grow.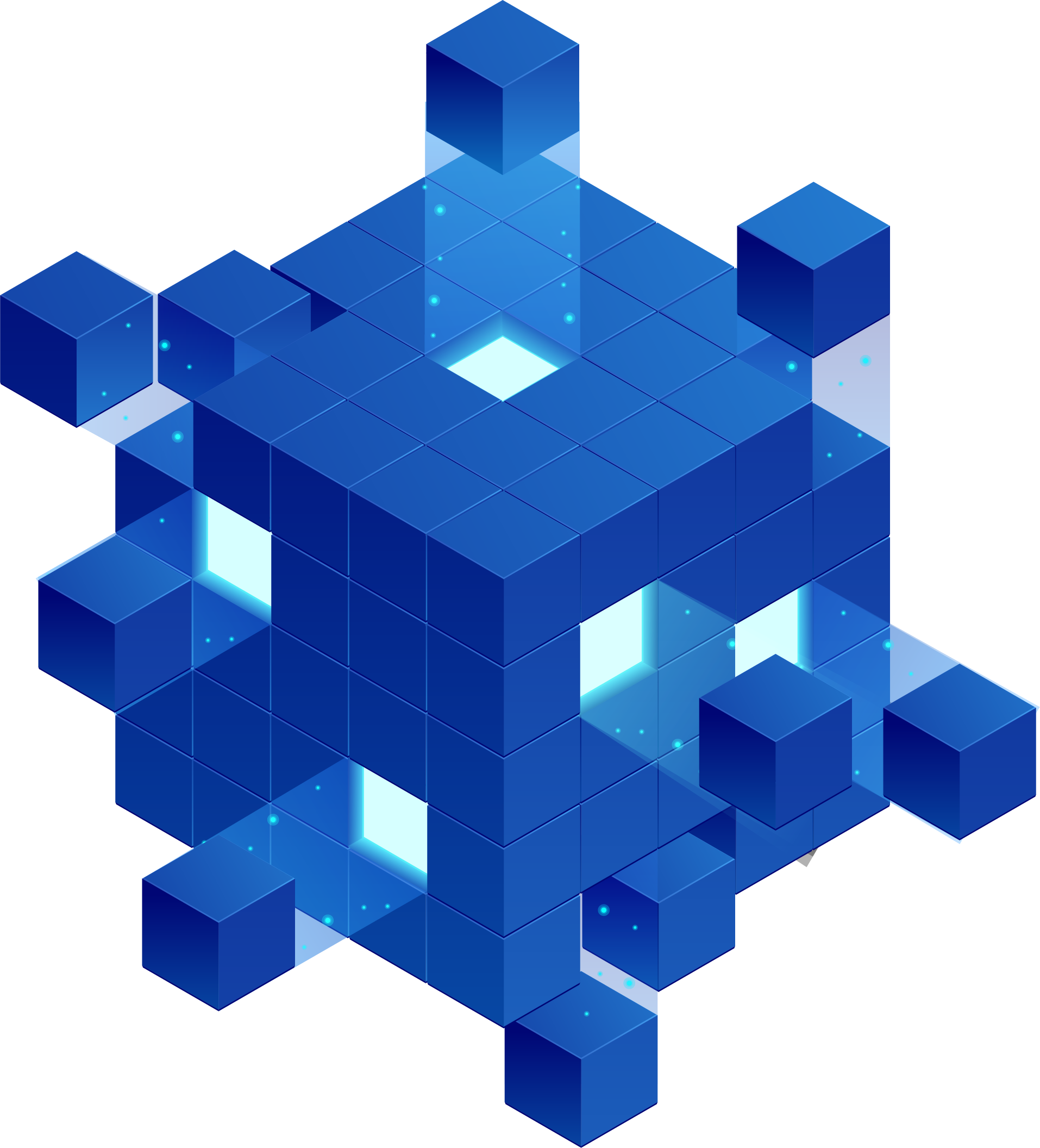 What is the best strategy for my company? How do I get from here to a 360 customer view?