All features in place at once
Inovia's intelligent innovations enables your business to become smarter.
Inovia's solutions offer ultimate freedom; If you'd like to start out with all features in place at once we have wrapped a selection of Microservices into full software; Voice to Text and a Virtual Assistant. With a Data Lake as a base and hub you can also pick the Microservices you need at the moment  from our Enterprise AI.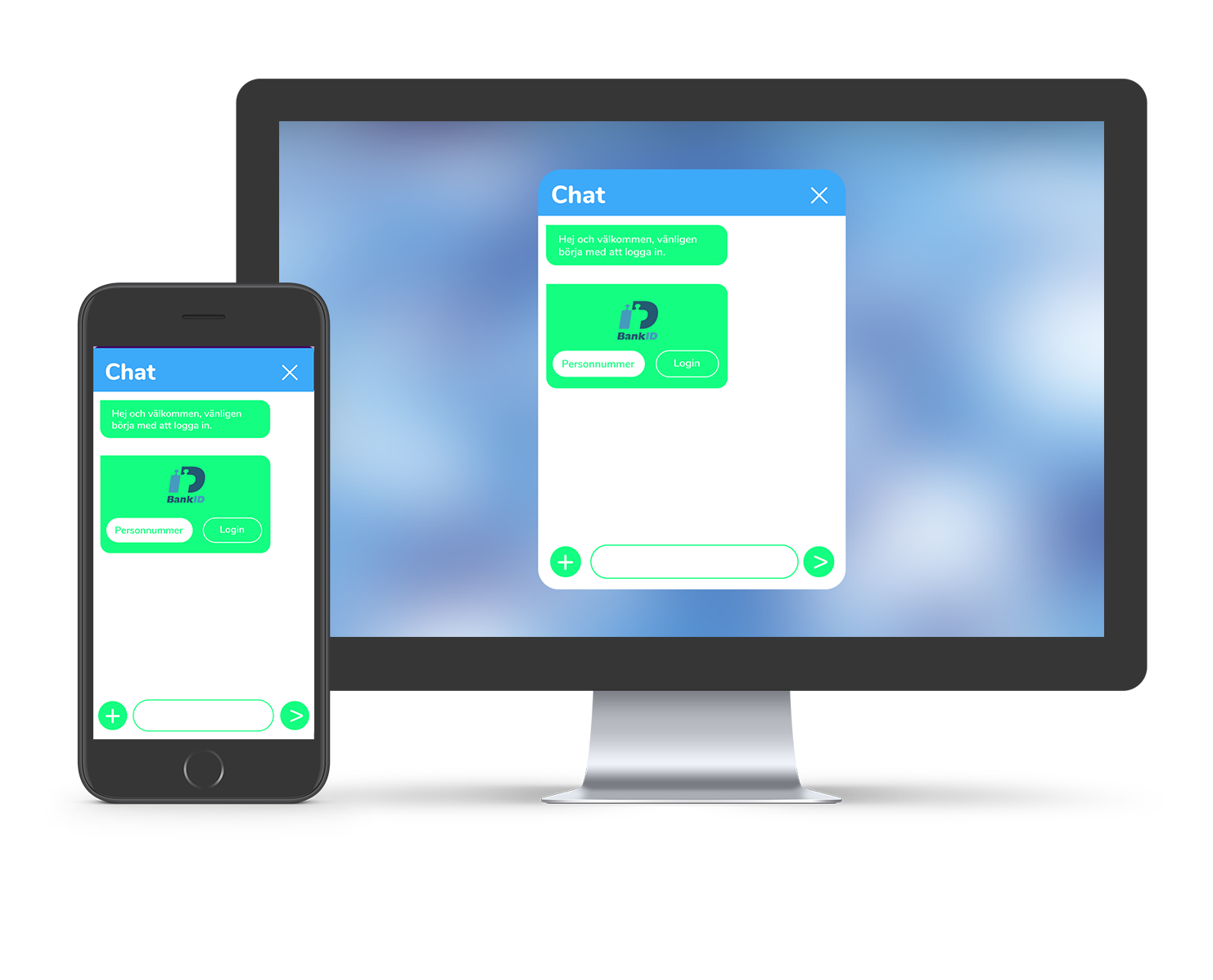 Test run our virtual assistant and discover the amazing benefits.
How do you determine what AI solution is best for your business?
How to define a use case? How do you future proof your investment? We'll help you sort out and set up a strategy for your business.