Use the power of AI within your existing IT landscape.
You don't have to replace or start complex project to be able to use the power of AI within in your existing Enterprise IT landscape.
With Inovia Enterprise AI, your company can radically improve effectiveness, increase sales and improve your completeness in the market. With our AI technology you will always be relevant.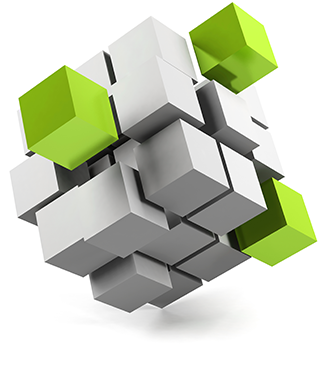 Easy to use in existing Enterprise infrastructure.
One large advantage with Enterprise AI is that there is no need for special system development.
Industry standard ensures security
Inovia Enterprise AI is designed as a modern platform allowing you to use individual components via industry standards such as Microservice and Rest protocols.
Increase sales or improve call center efficiency simply by adding just the component that will enhance your business.
Simply add the microservices you will benefit from now. Include effective data pipe line tool for feeding AI Micro Services.
Artificial Intelligence Virtual Assist (Aiva)
Generation two to of chat bots (virtual assist) with data driven learning. We are proud to be able to deliver the most intelligent virtual assistant. Creating new possibilities for today and the future.
Voice to text, allowing to decode the human langague to text where additional analysis can be done (by combining the other components such as sentiment analysis).
Talk to your data using human language! Creating new ways of accessing large structured data.
I2A – Intelligent Image Analysis
Data driven indexing of all your documents using Inovia AI capabilities, discover new insights and possibilities.
Language Understanding Services
• Services for understanding human written information.
• Sentiment analysis
• Auto classification
Data driven indexing of all your documents using Inovia AI capabilities, discover new insights and possibilities.
Create automatic summary of any document.
Data lake & data pipeline
AI and Data lakes (Big data) are living in symbios and if you have a lot of data the AI will be even more powerful.
Inovia has developed a simple Big data package which is based on Apache components. This package comes bundled with support included when subscribed as a service.
Automatically discover PII and create an automatic GDPR central catalog of all your systems. 
Optional - GPU Accelerated Analytics framework
Generic GPU framework allowing for fast data handling via GPU Power.
(POC available!)
A worry free future when you choose Omnichannel AI Enterprise Solution.
You can simple call our Enterprise AI service from the data flow orchestration tool. Below marked in red you can se how easy it is to use our Enterprise AI. Where a text is analysed and send into a data lake for storage and further analysis.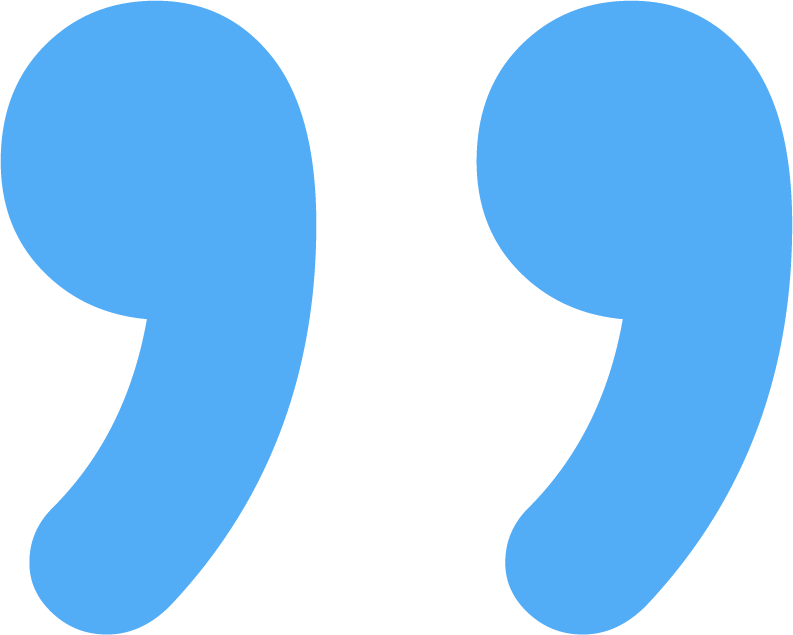 "Data is the key to a successful AI product! Our AI framework comes with the most powerful open source tools, extracting meaningful data to optimize value for our AI products."
Dr Viet-Anh Phung, Senior Solution Expert
We have subscription plans for all sizes of business.
With an annual subscription which is billed monthly, continuous updates are always guaranteed, with the latest features securely in place ready to use.
Choose the technology environment that suits your business.
Inovia SaaS Service 
Our own Cloud Service enables fast start-up and full utilization of functionality. It doesn't require any maintenance and includes all updates and improvements to language models.
Our state-of-the-art data center is located in Sweden.
Optional Cloud provider 
We deliver to a Cloud provider of your own choice.
On premises
Use your own servers and install inhouse (Docker, virtual servers)
How do you determine what AI solution is best for your business?
How to define a use case? How do you future proof your investment? We'll help you sort out and set up a strategy for your business.