Add intelligence to your IoT solution and make it smart.
Internet of Things is transforming a world of things into a world of data. Practically anything can be equipped with a sensor and connected. But to harness the amounts of collected data and achieve real insights however, demands AI.
Full overview in real-time.
With AI solutions you get process overview in real-time. Quickly spawn accurate predictions and automate a myriad of tasks, run quality control of production, logistics or services to increase operational competence.
Detect anomalies and discover patterns.
AI technology brings the ability to automatically detect anomalies and to discover patterns in data that sensors and devices generate – like predicting the next time the equipment will require maintenance and reduce costly downtime.
With complete data presented on customized dashboards, you have a secure foundation for making fact based decisions and analyzes. Also serves as a safe ground to improve and innovate entirely new products and services.
AI eliminates data silos and enables efficiency and innovation for IoT technology.
By linking products and allowing them to communicate, a whole new world of opportunities opens. Your business becomes more efficient, saves money, reduces risks and increases your sales with brand new offers to your customers.
But just Internet of Things without the use of AI, the data generated from the IoT sensor is – well – just data and nothing more. By adding machine learning you get the power to read, interpret, and utilizing all data. The combined effect of IoT and AI will be game-changing for many industries.
AI impacts IoT solutions in two key dimensions—firstly in enabling real-time responses, for example via a remote video camera reading license plates or analyzing faces; and secondly in post-event processing, such as seeking out patterns in data over time and running predictive analytics. This enables analysis you can take actions on – What will happen? – What should we do? – What are the appropriate actions/decisions, and how can we adapt to the latest changes?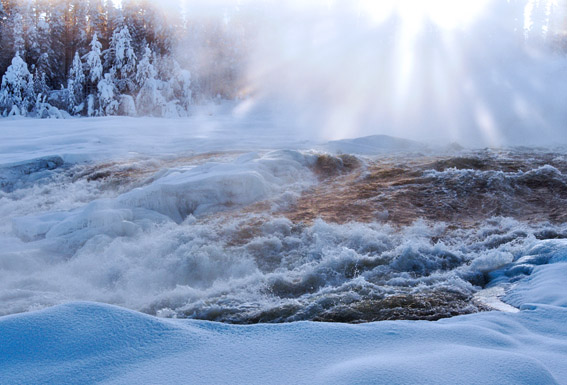 "We turned a machine park from 1961 to an amazing profit industry."
Implementing AI into your IoT project
Scalable solutions making data collecting and analyzing easy.
To start any IoT project can be overwhelming. Even with the best strategic plan and exact use cases for success – reality might change, industry might change and solution providers might run out of business. 
Taking this into consideration we develop our solutions future safe and scalable. By using industry standard components, easily exchangeable when newer releases hits the market we ensure our customers worry free projects. 
Inovia's Data Lake is 100% elastic by being based as  a container. You can start small and grow to hyper-scale further down the line without having to invest over and over again in new platforms. 
Learn more about Inovia's Data Lake >
We did the same with our AI-solutions, every Microservice is built as plug n' play. Pick the ones you need and easy install where you need it.  
Inovia AI-solutions ensures IoT security.
Strong security is essential to the successful operation of your IoT initiatives. Connected devices generate an unprecedented amount of data and without protection might become a risk. 
Our AI solutions helps safeguard your IoT network from threats with by cryptographic algorithms, two-factor authentication, digital certificates and other built in security mechanisms.
The range of benefits with AI-powered IoT are tremendous for many industries.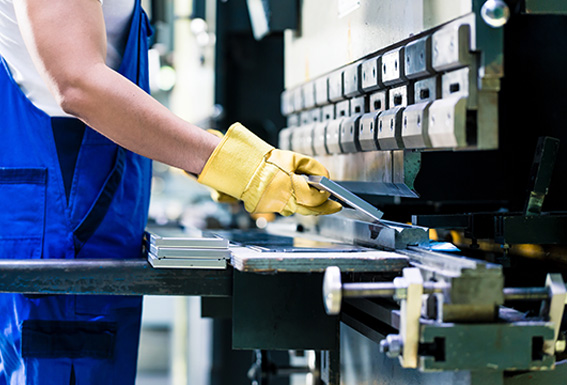 Industry 4.0 / Smart industries
Companies depending on large equipment can enable their machinery with sensors to perform predictive scheduled maintenance saving enormous costs. Connect other parties data such as weather reports, price index in order to produce with best timing.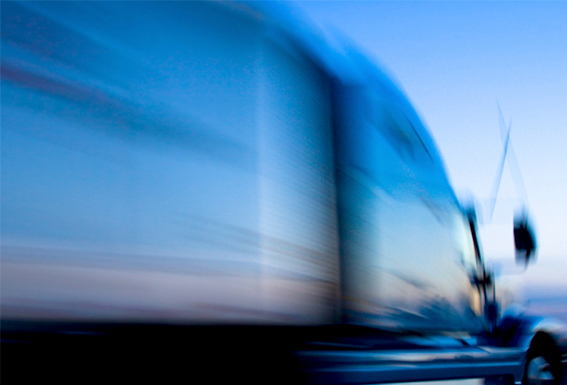 IoT for logistics, powerplants and transport
AI-powered IoT enables optimization of asset utilization, enables accurate monitoring of resources, work flow and gives real-time visibility and response to events.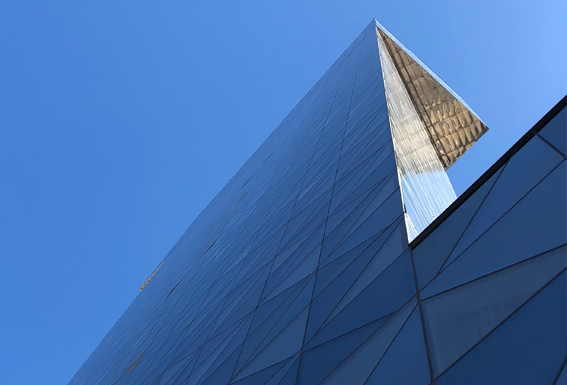 IoT enabled Smart buildings
Smart sensors can substantially bring down operational costs and improving energy efficiency and enable smarter building operations.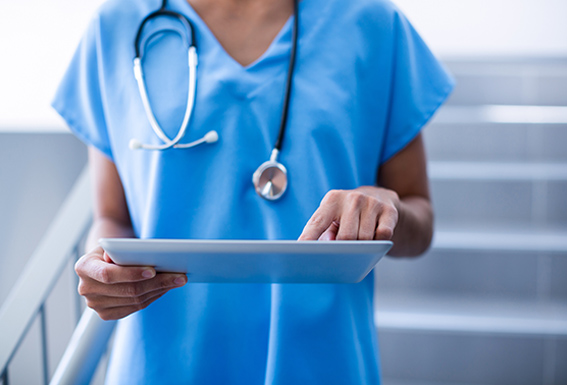 IoT allows for automated work-flows and minimized waste and reduces the risk of human error. Connected home care facilities will also help reduce hospital stays and creates an environment that meets each patient's needs.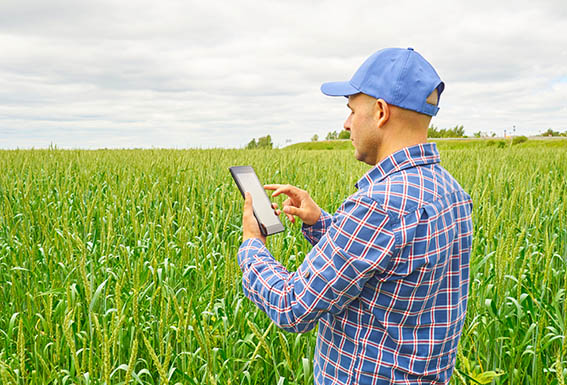 AI-powered IoT makes way for greater production capabilities. With agricultural drones and sensors, efficiency of day-to-day work is drastically enhanced with remote monitoring of crops, forests, equipment and livestock.
How to retrofit your legacy equipment to AI-powered IoT
To gather and integrate data from legacy industry machines doesn't have to be a challenge. With our AI solutions the process is made easy. 
Do you need more information?
Please contact us for further information, images. or more material