An AI-based speech to text
With Voice to Text it's easy to search thousands of phone calls and find what you're looking for.
Customer interactions doesn't end when a phone call does – by recording your call center engagements as audio files, you can accurately capture every key piece of information.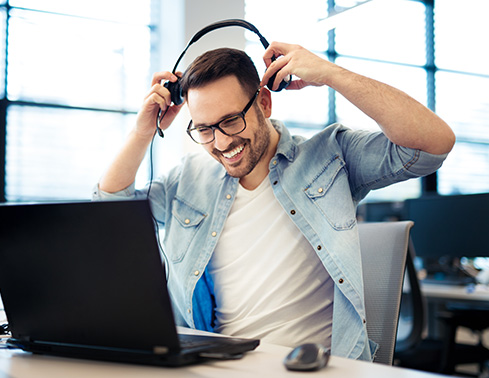 Voice recognition makes content 100% searchable.
Automatically transcribe speech from a conversation to text. Rapidly identify and transcribe what is being discussed and make the recorded material 100% searchable, in real-time.
Capture the essens and read between the lines.
Inovia's AI-based voice to text makes it possible to  understand the underlying meaning of what a customer is saying.
You will also get a cognitive summary of the recorded conversation.
Heads up where a conversation is going.
With real time transcription ongoing phone calls can be analyzed and followed immediately.
Auto-capture all data with speech recognition
Improve your call center productivity. And keep it compliant.
Background
Many companies and authorities have a need (and also an obligation) to know what is said in telephone conversations between a representative and a customer. These may be legally binding verbal agreements, telemarketing, customer reviews, advisory services, etc.
The challenge
These conversations are recorded and stored as audio files with limited or no metadata attached, resulting in difficulties in analyses, feedback, monitoring etc.
The Inovia Solution
Our voice to text engine runs powerful data-mining on your recorded speech and can identify classifiers like the customer's gender, age-estimation, language spoken, accents detected, emotion, overall sentiment and more.
Documenting speech to text for archiving or analysis.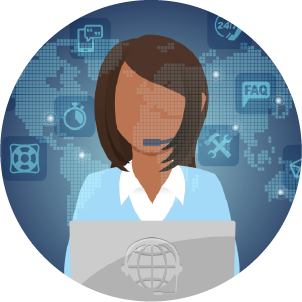 An excellent tool for Customer Service when speech files need to be searchable documentation for business analysis. Also summarizes real-time conversation topics which simplifies monitoring and work as sales support.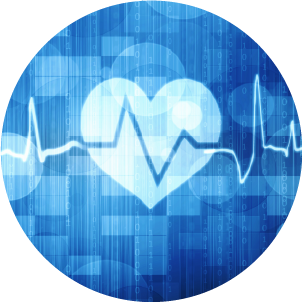 Empower physicians to capture the patient story accurately when dictating into a rich, detailed clinical narrative that feeds directly into the EHR.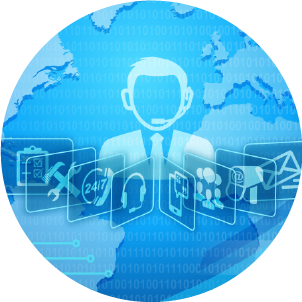 Legal interrogation documentation.
Speed legal documentation turnaround times, eliminate transcription bottlenecks, and free support staff to focus on high-value, billable tasks.
Functions that helps you analyze, monitor and give feedback.
With Text search on recorded calls the material becomes 100% searchable.
Sentiment analysis classifies an opinion or value – what the call can be; positive, negative or neutral.
Word cluster analysis identifies keyword density, analyzes significant words and expressions.
Automatic subject classification
Automatic subject classification lists the relevant topics of the discussion. *
Real-time analysis means that ongoing calls are transcribed and can be followed immediately.
Automatic Voice Recognition identifies the caller by voice biometrics. *
Easy integration with existing phone systems.
Intelligent cognitive summarization of recorded conversation. **
Applicable on archive material
Use on already recorded material.
* Requires additional training of the system.
** Function under development, available in next release.
Analyze faster by creating the dashboards to suit your needs.
The Voice to Text dashboard has a clean design that lets you create pretty much any type of business dashboard you need. Whether it might be an executive-, operational-, analytics-, marketing-, or finance dashboard.
It's very simple. Just place the graphs, speedometers, pie charts where they support your analysis workflow .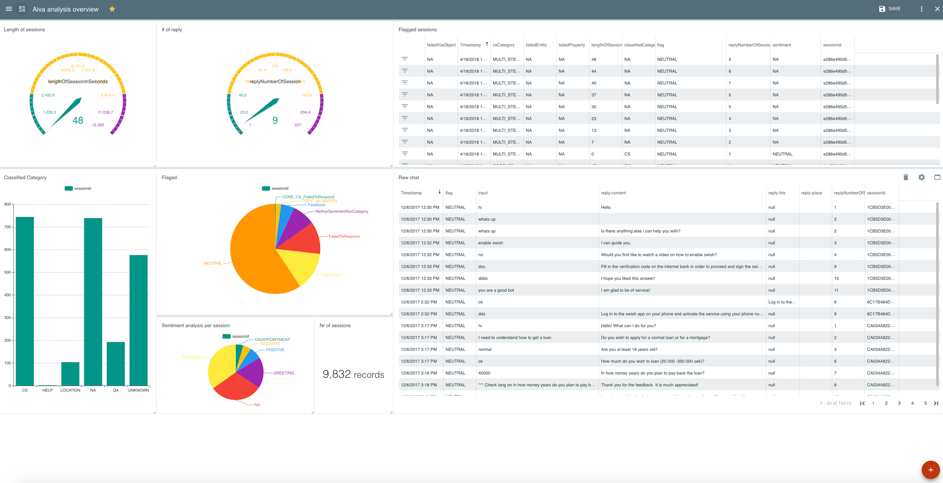 Very advanced algorithms trained in Swedish.
Our engineers have written the most advanced AI algorithms that's required to achieve human accuracy in translating voice to text. These algorithms are then combined with proven open source code, based on the latest technology. 
To train our AI models to understand spoken and written Swedish in different contexts, we have compiled Sweden's largest library of audio data. Our AI model today supports Swedish and English and work is ongoing for the launch of additional languages.
We have subscription plans for all sizes of business.
With an annual subscription which is billed monthly, continuous updates are always guaranteed, with the latest features securely in place ready to use.
Choose the technology environment that suits your business.
Inovia SaaS Service 
Our own Cloud Service enables fast start-up and full utilization of functionality. It doesn't require any maintenance and includes all updates and improvements to language models.

Our state-of-the-art data center is located in Sweden.
Optional Cloud provider 
We deliver to a Cloud provider of your own choice.
On premises
Use your own servers and install inhouse (Docker, virtual servers)
What is the best strategy for my company?
How to define a use case to structure your goals? We'll help you sort out and set up a strategy.