We enable your data with intelligence. Putting it to work for you.
Organizations have mountains of data, but only few know how to use it efficiently. In order to get value you can act on, you need to transform data into information and information into knowledge. 
By using Machine learning, you can review and examine your data in an easy accessible way.  It enables you to unveil important KPIs and determine possible causes of particulate occurrences.
By analyzing historical data with AI you will be able to determine future occurrences.
Better decisions at every level.
For measuring the data adequacy and recommending future actions to be undertaken in an environment of multiple possibilities.
Much like business intelligence, data intelligence is a vital part of any organization's efforts to improve the services and forward-looking strategies. 
For organizations where services are performing adequately but not improving or experiencing growth, data intelligence can provide an idea of areas where services may be optimized and possibly reveal different approaches that may be more effective over the long run.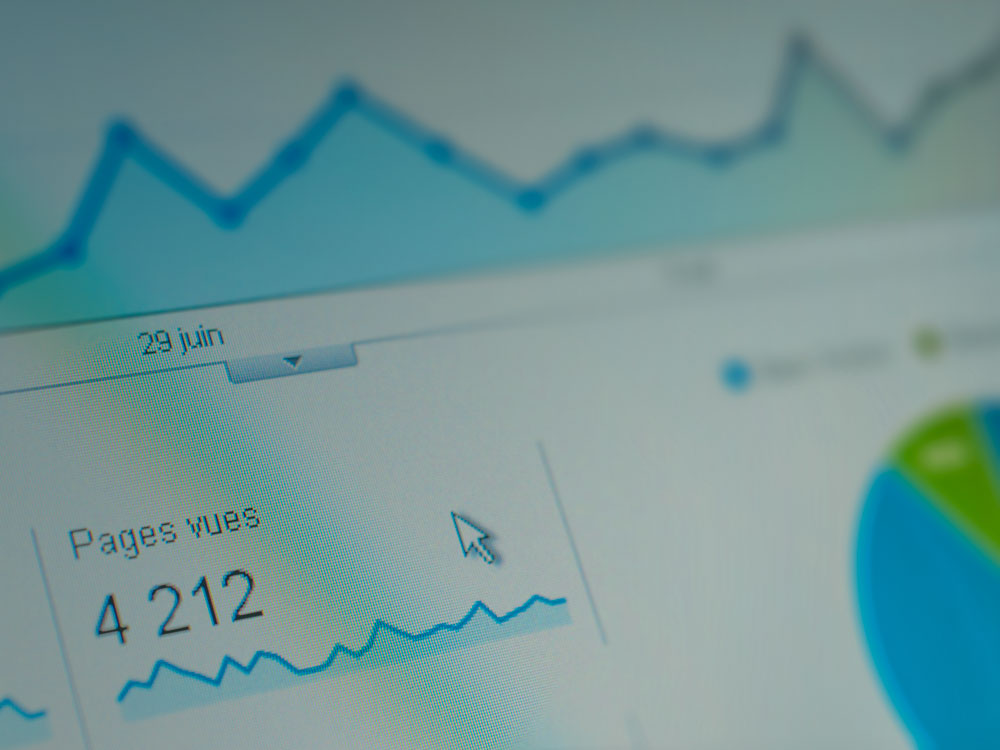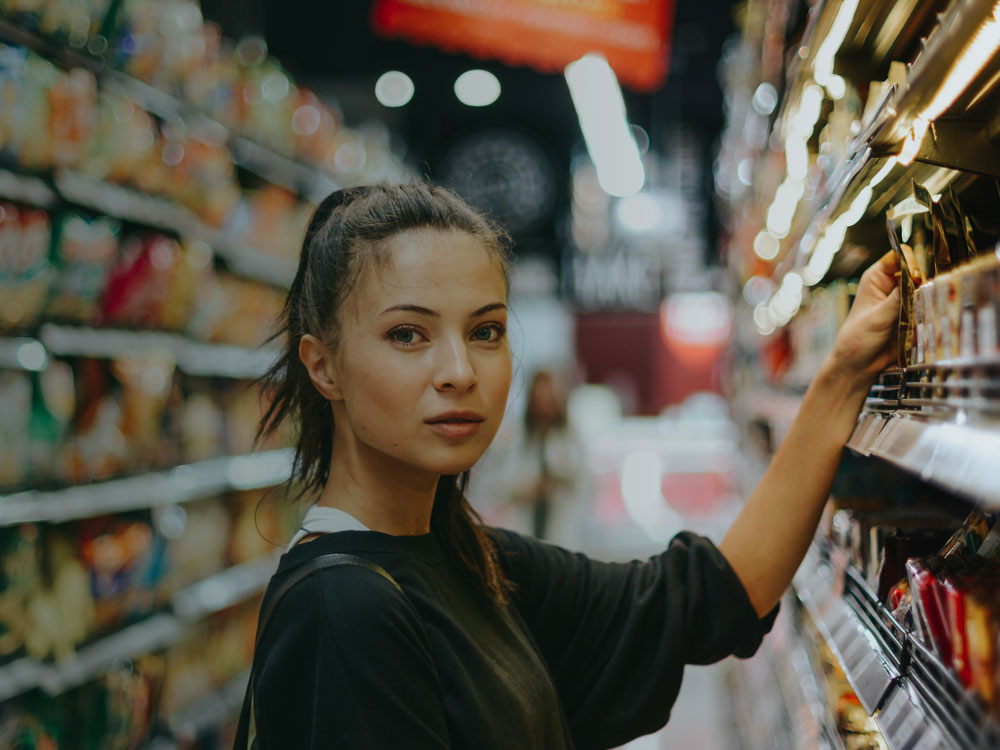 Speed up your business with new opportunities.
One of the most common uses of data intelligence is to understand consumer preferences and behavioural patterns. By using data mining techniques to collect information regarding habits, shopping preferences, online trends, and other individual information, we help companies to tailor their services better and understand tendencies across their target demographics.
Better decision for the future.
Another useful deployment of data intelligence is understanding a company's investments and their effectiveness. By collecting data that provides a greater context, companies can determine whether the resources they spend are providing returns or if they would be better allocated elsewhere.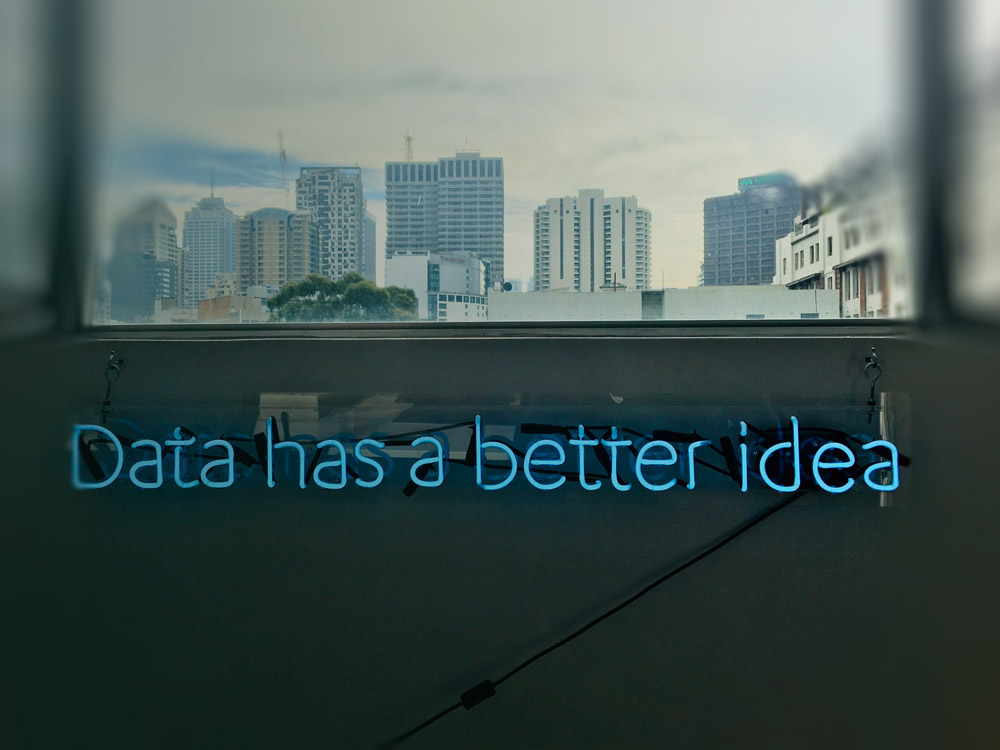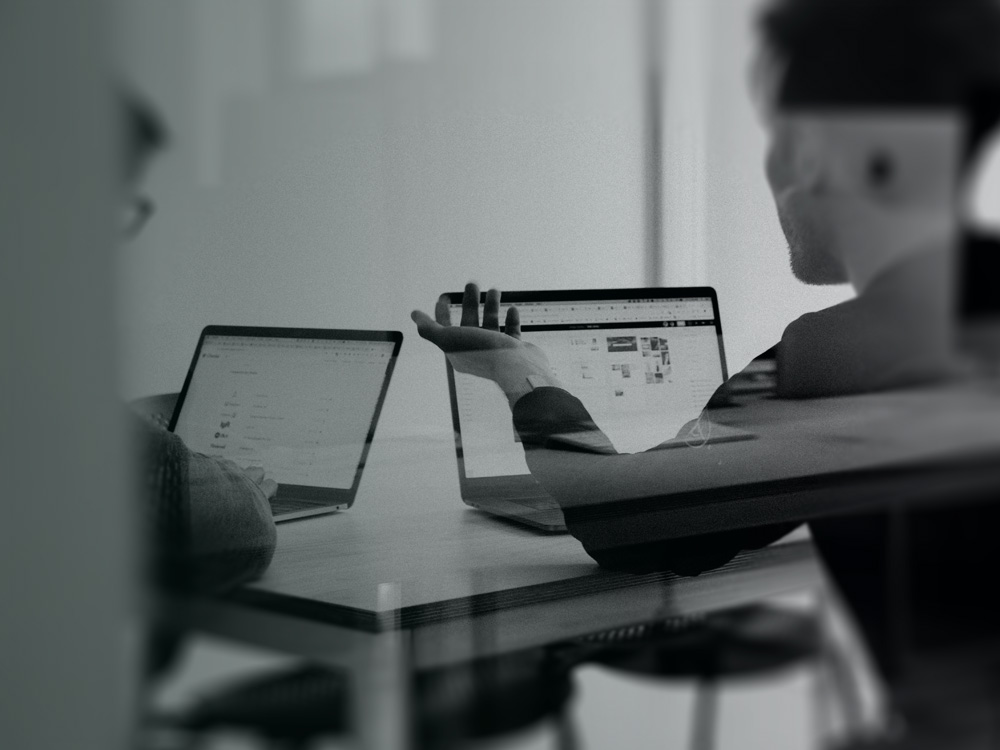 Our dedicated teams work closely with our customers.
Our teams of AI experts, incl. Ph.Ds in Machine Learning, are from top universities around the globe – all working together to push the limits for what is possible for our clients. With Data Intelligence – AI and Machine learning combined – you'll get the intelligent tools and analytical methodology to enhance your business.
We offer highly skilled AI Architects, AI Engineers, Data Scientists, Data Analysts, Big Data Engineers and Developers with long experience working in business critical AI projects. An Inovian team equals fast implementation, quick results and increase the likelihood of success.
Would you like to know more?
To learn more about our Data Intelligence solutions, contact please contact us.