Use case AI Medical transcription
We solved medical administration with AI and automation.
Sweden's population is growing and getting older. The need for care is increasing. This fact hits hard on healthcare and not least on the 15,000 medical secretaries that exist in Sweden, where about 30 percent retire within five years.
How will healthcare manage decreasing support for administration and at the same time offer medical care for more citizens? 
Today, Conscriptor handles about 10% of Sweden's health care documentation. The doctors journal dictates are sent to their medical secretaries. They will manually type the transcripts while listening, and then send them back to the clinic for approval.
Only 30% of a doctors' time today is left to meeting patients, the rest is spent on administration. This is a pressing problem for healthcare and it will accelerate. We need to free up time for what should be the main focus area: the patients.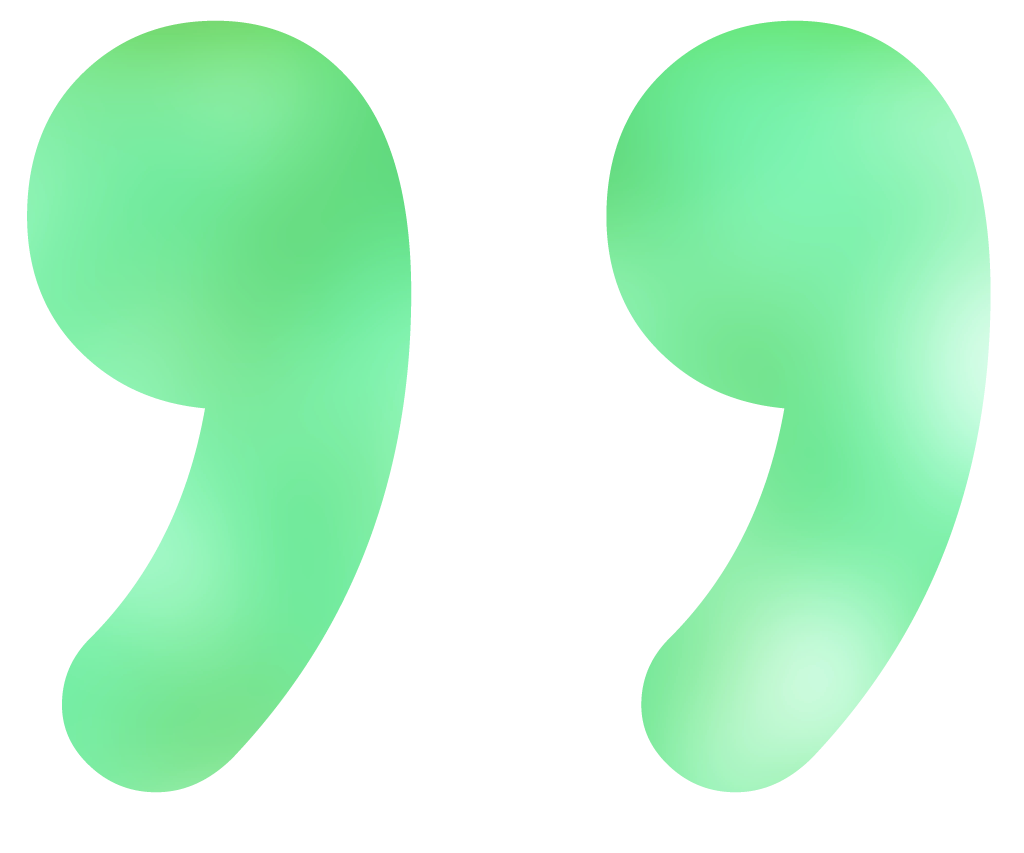 "As our business is staff and labor intense, we've been searching for alternative solutions. We needed a partner who not only could solve our main problem with voice transcription, but also have understanding for the Swedish healthcare, regulations and manage to deliver into a variety journal systems. Inovia qualified all demands. Their Speech recognition AI technique - is a game changer."
It's a long journey that starts when a patient contacts a caregiver. It might be followed by meeting with doctor or nurse. This can can lead to several steps in the form of examinations, documented treatment, referral, certificates, prescriptions and possible more visits.
The documentation is used as an important daily support to make crucial decisions for the patient's treatment. Therefore the solution must be as close to the front line of care as possible, ie with the nurses and doctors. 
From dictation to journal in 2 seconds.
The first step in relieving the administration was to convert the doctor's dictation directly into a journal note. It had to be viewed instantly.
With the transcribed dictation we can analyze and understand the content. We can also capture diagnostic codes, as well as action codes. Voice interpretation is about getting a sound file that is translated into a text, but how should this text file get into the correct journal system? Many clinics have a variety of systems.
To solve this, Inovia AI had to build a robotic operator. First, it had to identify what independent record system should be used. And second, it had to find exactly what field where the transcription should be inserted.
There are other positive aspects besides simplifying the voice-to-text process. Inovia's solution can now contribute to a simplified analysis and diagnosis of patients. One example is a patient who is of a certain age, who seeks care for certain ailments. The doctor suspects incipient diabetes. With this information, we can directly link it to national guidelines and how to treat a person seeking for diabetes  the first time. In this way we can deliver insights to the first line of care, as one of several decision support. This feature is done without the need for healthcare professionals to document in a new way or in additional systems.
The technology being used supports all existing processes. We believe that the quality and efficiency of healthcare can be significantly increased with our solution.
Would you like to know more?
Please contact us for more information on solutions with Speech recognition and transcription.