Leading provider of transcription in the Nordics
Document efficiently – simply by speaking.
Never mind typing again. Just use your voice to create reports, medical dictates, emails or any time-consuming administration and have it transcribed in real time.
With our next-generation AI-driven speech engine your dictates and transcriptions are securely made within seconds. The plugin Jobs handles your workflows and puts the transcript in assigned  fields, templates, and systems. Just review and approve. 
Dictate anywhere - transcript in real time.
Dictate, track, edit and approve tasks on iOS, Android and desktop. Inovia's  Speech recognition deliver the full dictation workflow with real time transcription at the point of action.
Unbeatable high accuracy.
Our algorithms have an amazing rate of accuracy, on any voice or dialect. Far better than any human can achieve! No need for pre-training or special equipment.
Transcription makes content 100% searchable.
Automatically transcribe speech from a conversation to text. Rapidly identify and transcribe what is being discussed and make the recorded material 100% searchable, in real-time.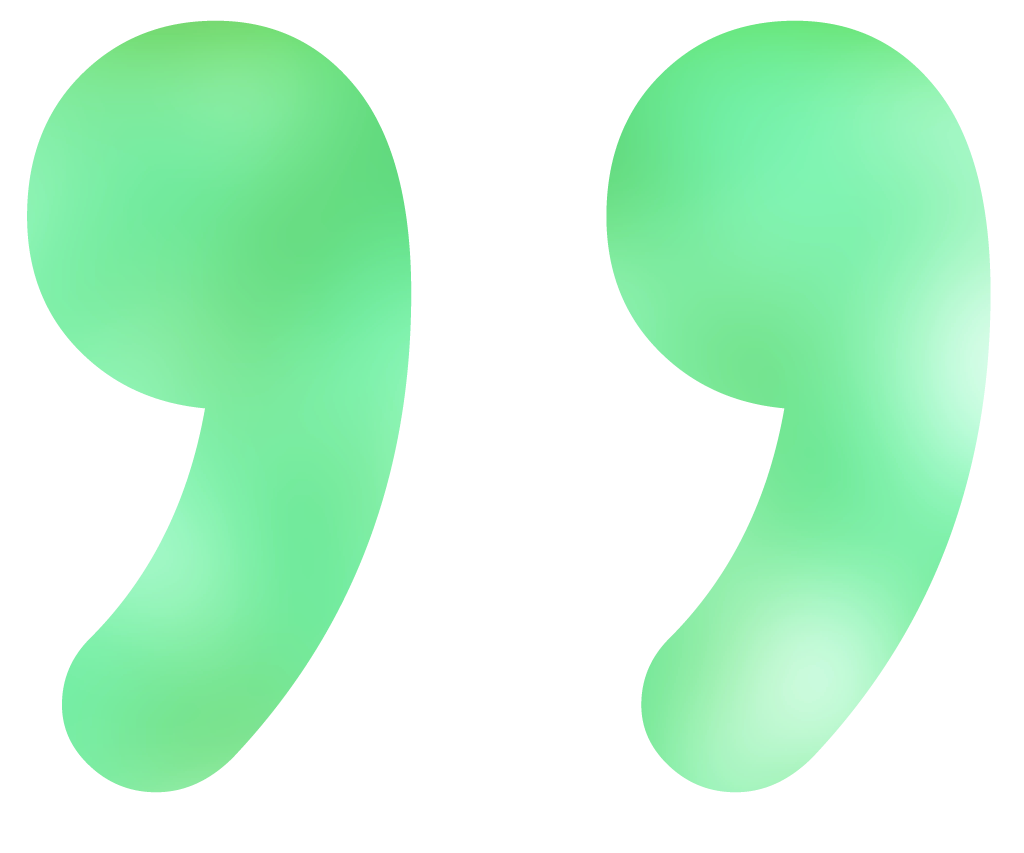 "It's amazing how accurate the transcripts are, when using Inovias speech recognition. Everybody knows how difficult it can be to understand different dialects. This software nails it every time."
"This workflow has totally changed my schedule. Now, when I've recorded my dictate, the transcript is ready to be approved the same second. Adjustments and add-ons can be made immediately at the point of care. Not days after and no extra work."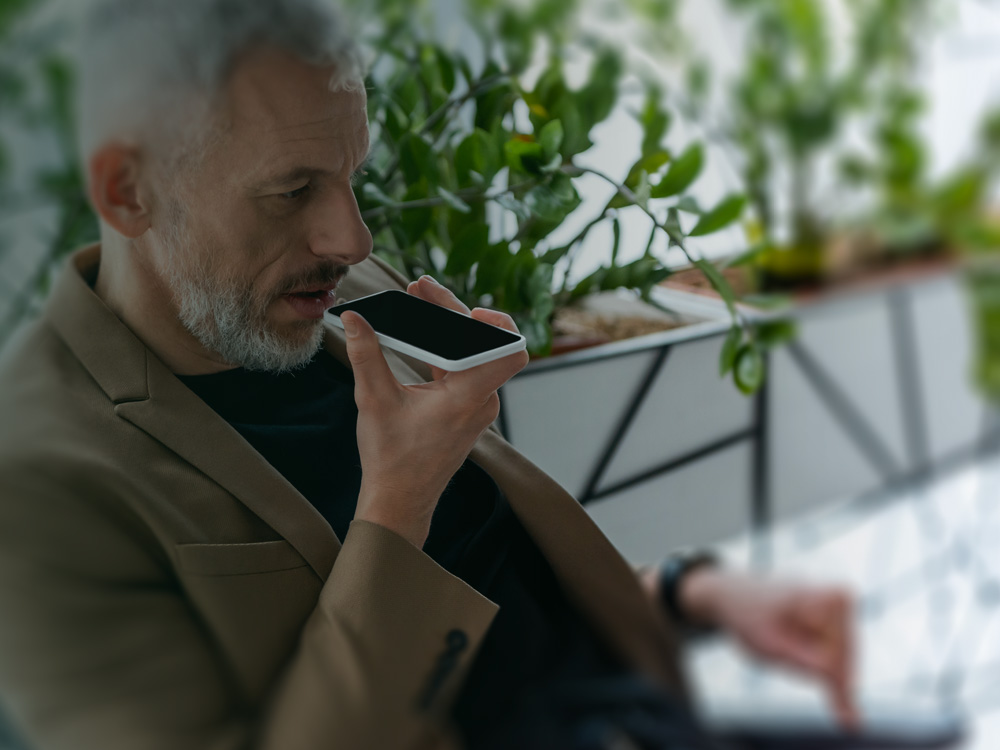 Digital Dictation – saves time
Voice enable your documentation.
Improve administration efficiency by allowing your employees  to use their voice to securely capture documentation and sign off completed documents. 
Inovias Speech recognition solution uses neural network-based recognition to manage the full document workflow with desktop or mobile application. Install the software and start using immediately – no need to especially train the AI-engine on your voice  and no special equipment needed.
Trancribe with AI – exceptional accuracy
Eliminate transcription time – and costs.
Remove dependencies on outsourced transcription services, or reallocate support staff to more high-value tasks. With Inovia Speech recognition – the transcription is made in real time. No extra work.
The core technology in our transcription engine is our advanced NLP, NLU and AI algorithms – with state of the art accuracy. It works on any voice or dialect – and will do better than any human can achieve.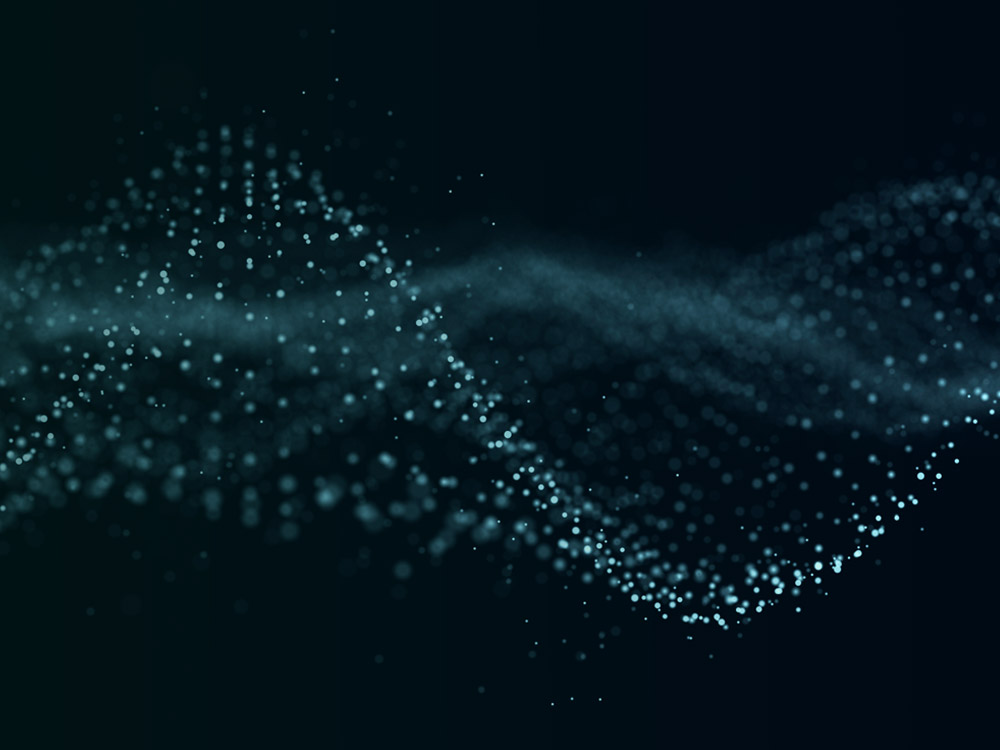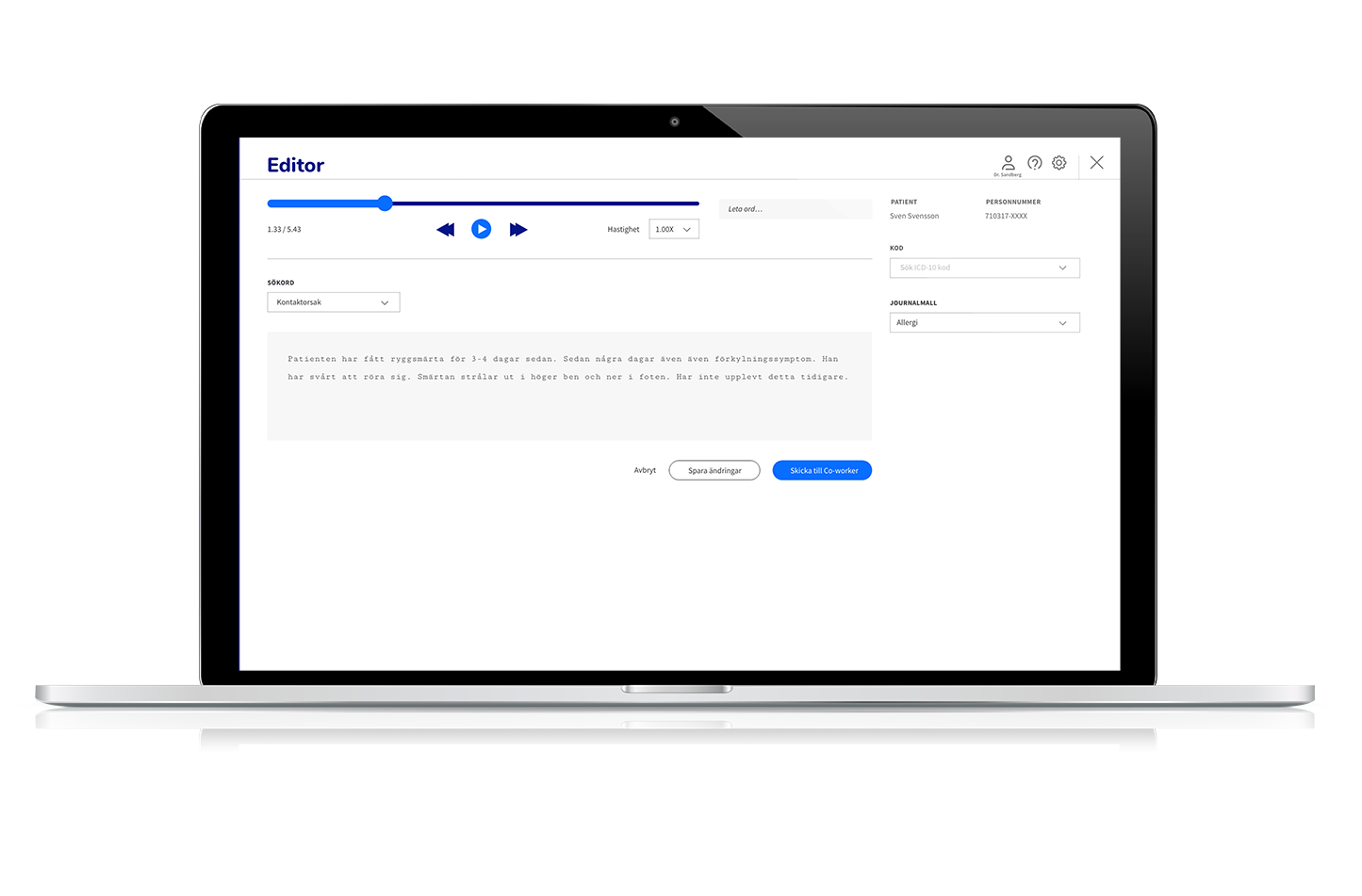 Transcription makes content 100% searchable.
Voice recognition makes content searchable and fully indexable. With our software you can automatically transcribe – live or recorded –speech  from a conversation, to text and rapidly identify what's being discussed, in real-time.
A magic helper to place your transcription where you want it.
When your transcript is done, a mini robot will help you insert the text into pre-decided fields, correct template and system.
The plugin has an easy to use, step-by-step interface where you set up the job flow that suits your tasks.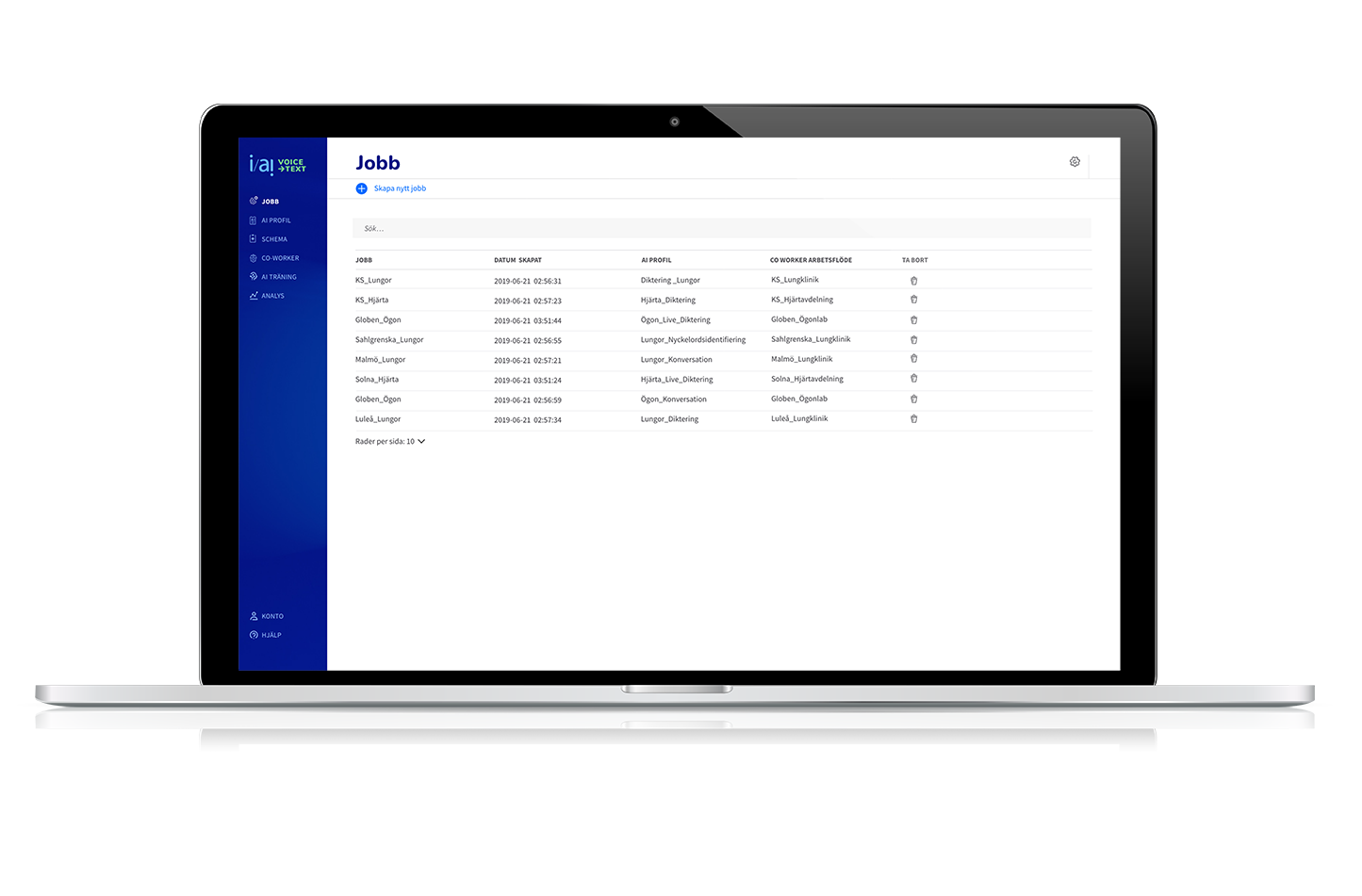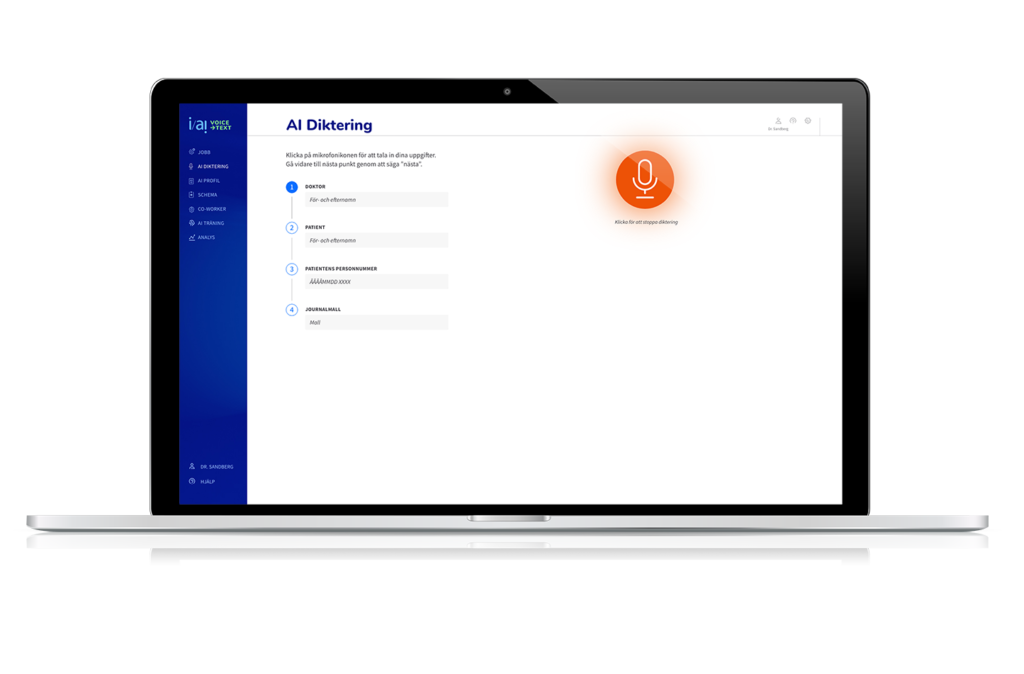 No more typing – also control the software with your voice.
Not only the service is typeless. Talk your commands  and your software obeys. Inovias voice to text solution is handsfree.
Keep track with analytics.
Access real-time data driven metrics to provide insights into organizational workflows to drive meaningful process improvement.
The dashboard has a clean design and intuitive user interface that lets you create any type of analytics you might need. Just place the graphs, speedometers, pie charts where they support your analysis workflow.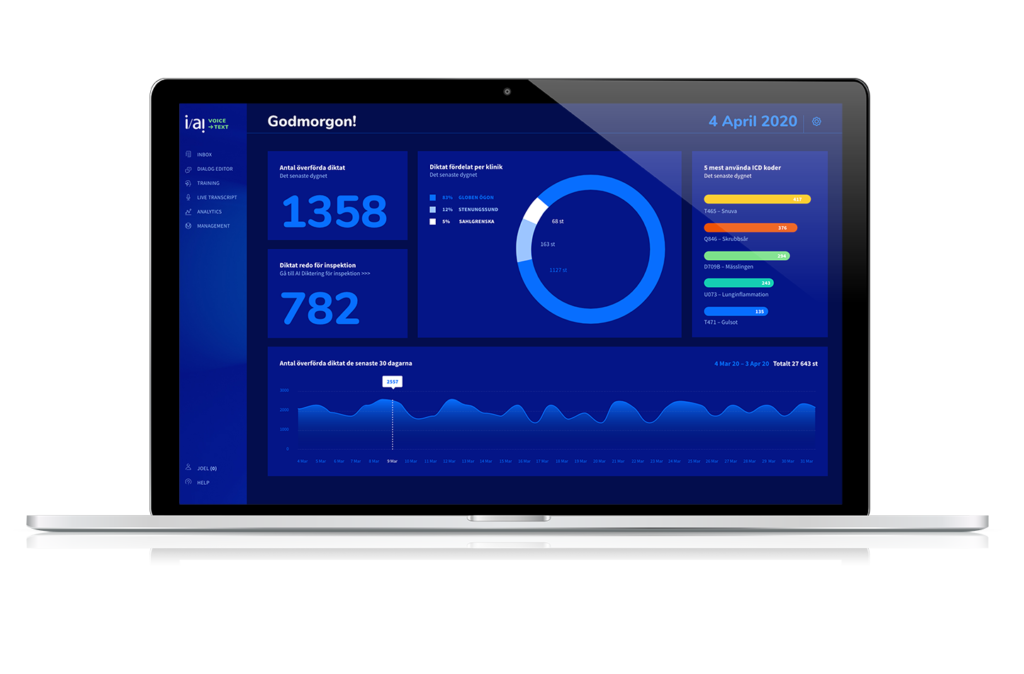 Handy how-to-documentation and tutorials online, for anybody to get started. Explore features with step-by-step-guides.
Computer Assisted Coding.
Provides foundation to utilise Computer Assisted Coding (CAC), to build workflows that capture structured terminology.
Easy to integrate Inovia's Speech recognition into any system using flexible web-hooks, open APIs and SDKs. 
Our solutions and hosting infrastructure, uses a set of industry defined, risk- and compliance-based security standard encryption methods throughout the workflow. With audit-able logs for data retention and anonymization controls, our clients are ensured end-to-end security and confidentiality.
 We offer on-premises and cloud-based deployments with secure back-end integrations – customized if needed. Let us know what you prefer, and we'll make a perfect fit.
Centrally manage accounts.
Easily manage user accounts, profiles and multiple levels of user roles to administrate collaboration over disparate teams.
Intelligently documenting – using speech to text for archiving or analysis.
Medical dictation with AI transcription.
Empower physicians to capture the patient story accurately when dictating into a rich, detailed clinical narrative that feeds directly into the EHR.
Interrogation documentation.
Speed legal documentation turnaround times, eliminate transcription bottlenecks, and free support staff to focus on high-value, billable tasks.
Compliant customer service.
An excellent tool for Customer Service when speech files need to be searchable documents for business analysis, regulations and compliancy.
Would you like to know more?
Information about pricing and plans – please contact us.