These core values unites us.
Together, we have chosen and agreed upon five values. These are the foundation for how we perform and conduct ourselves at work. This is what we stand for.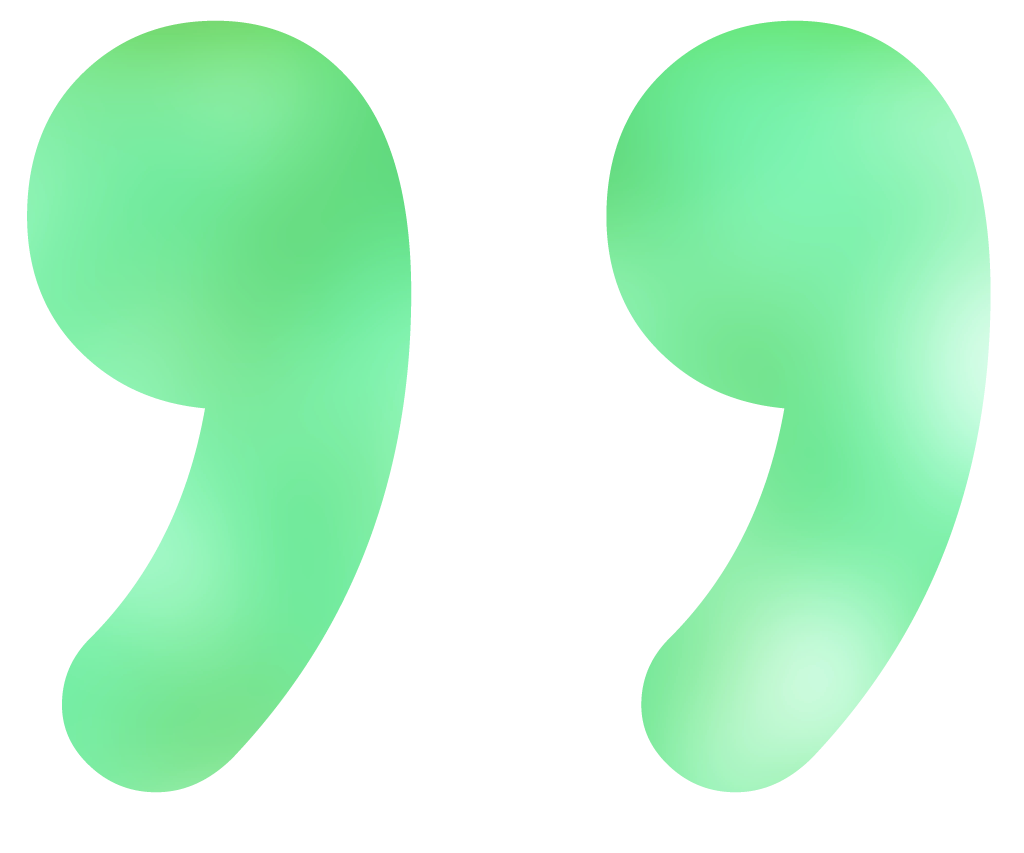 "There is a clear understanding that your achievements are very important, no matter if it's for internal R&D or you're out on assignments – we're in this together! Close contact with managers and HR keeps you in the loop with get-togethers, fika and sports frequently."
"My job requires a lot of collaboration, I'm dependant that my collegues deliver their part. Therefore I'm tremendously happy to be working with people who feel the same way as I, a passion to achieve greater things."
"When working on things that's never been done before, it's important to feel safe and trust from colleagues. At Inovia I know I can spit out any idea and my team will listen and evaluate it carefully and with respect."
"Being a woman in tech business could sometimes feel lonely. At Inovia, I know they work hard to reach equality and I feel very especially appreciated."
"To me creativity is everything, it's what I live and breathe. Luckily at Inovia the sky is the limit for new ideas – the more I create, the happier my boss is."
Curiousity is our reason – exploring new, questioning old and daring to fail – that´s us.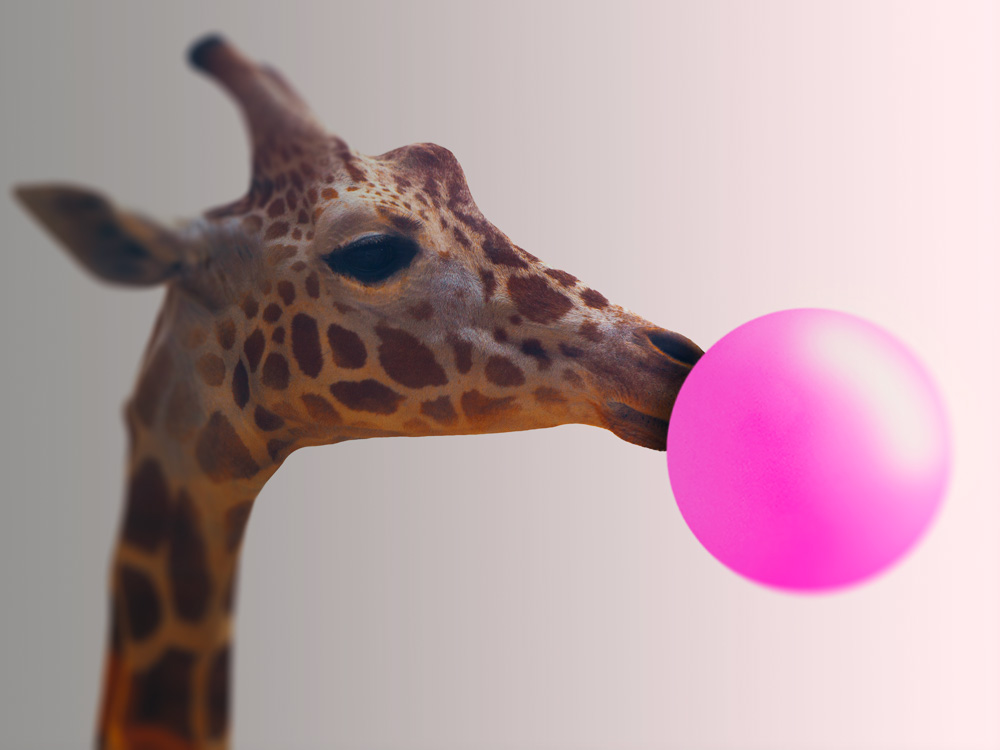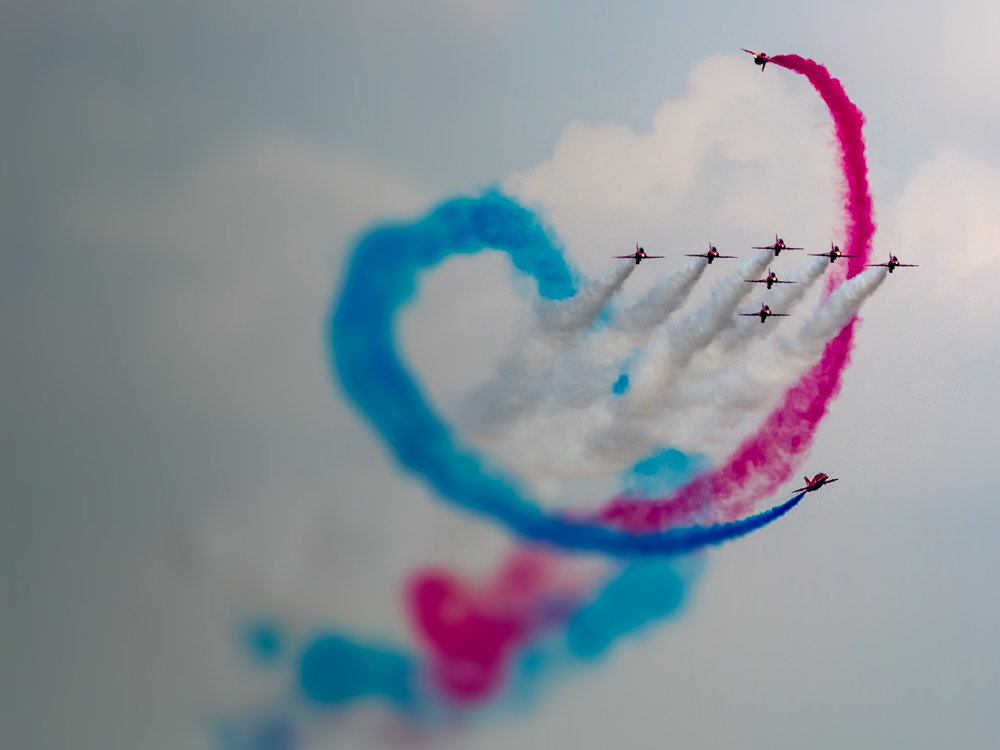 We rely on each other – responsibility is key. Original ideas are born in supportive and inclusive teams.
We're ambitious and dedicated – committed to deliver better, greater and shinier than ever before!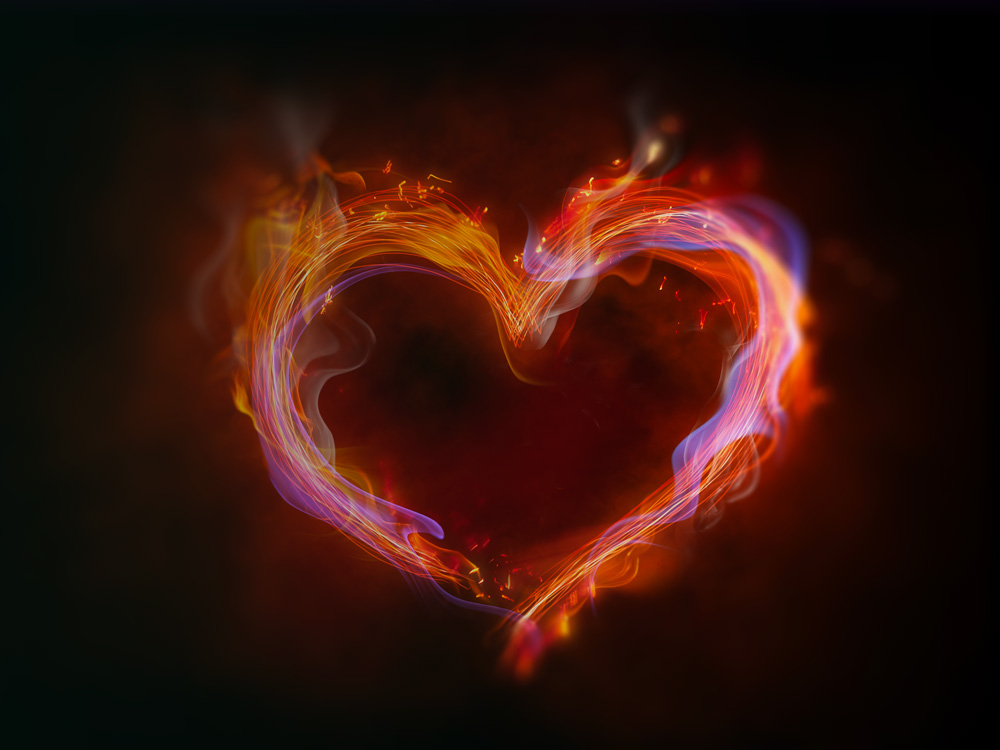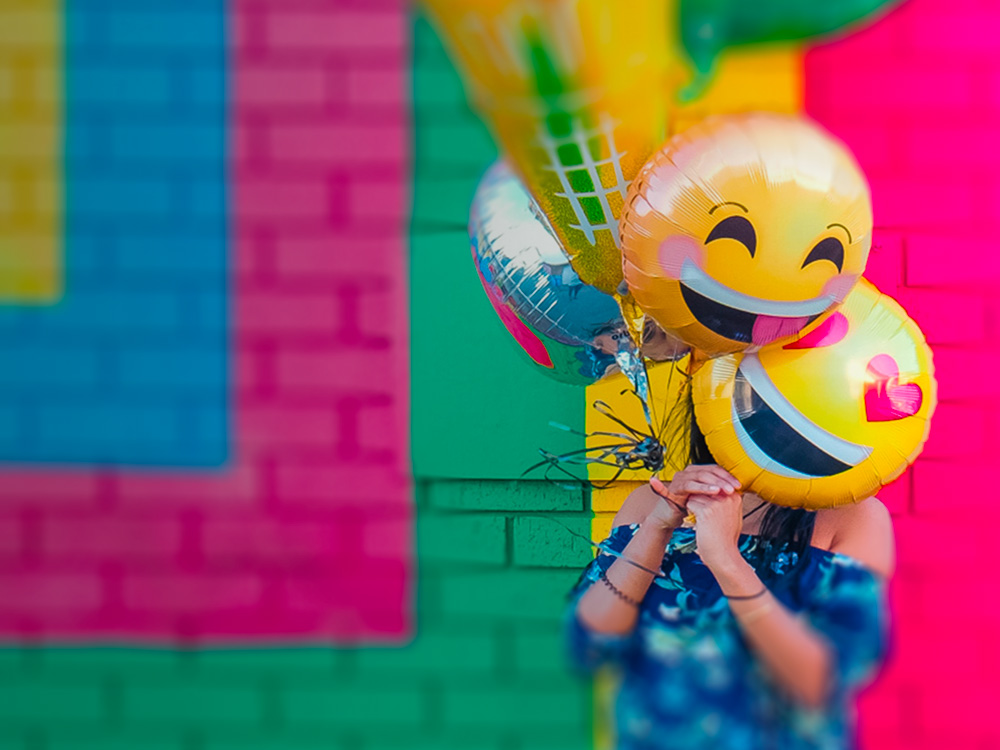 We love celebration.
Success comes from effort. Always worth noting! And we do. A lot.
Unlikeness and different together makes us smarter, stronger and unstoppable!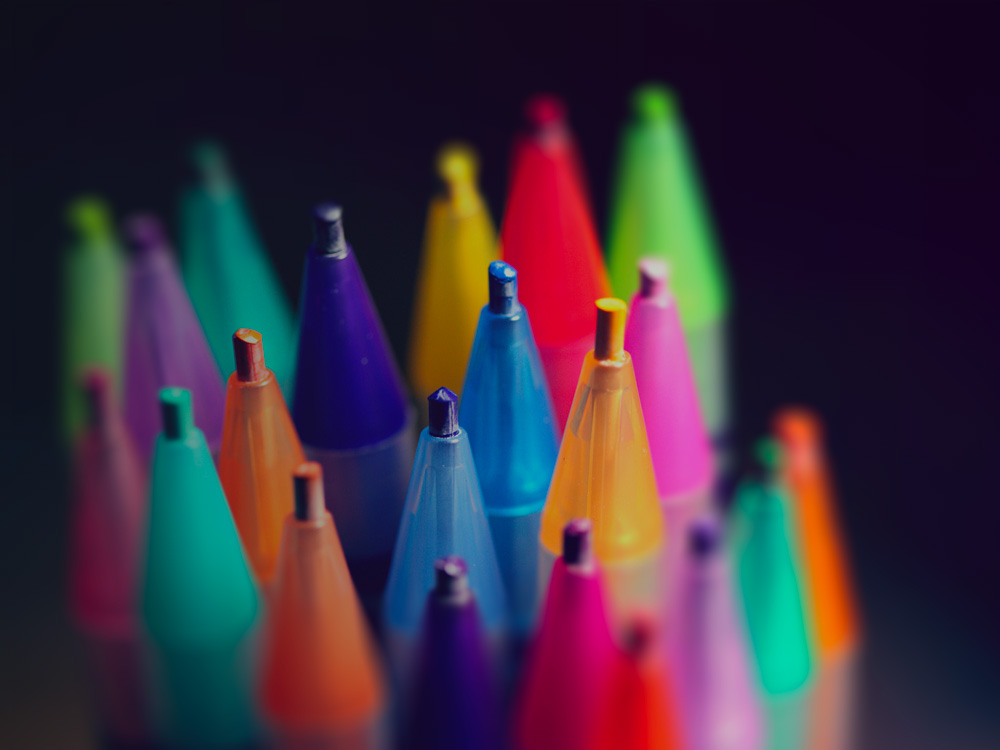 If you don't find an open position that suits you, please send us your CV and a letter to jobs@inoviagroup.se, and let us know your skills.