Projects & operations – experts in AI and Data
We help companies stay ahead of competition.
Get advanced  technical support and for your Data management, AI and Machine learning projects. We help you transform ideas into IT solutions for a digital, secure and intelligent future.
Focus on your core business.
No matter what business or industry you are in, employees perform best when focusing on their core competencies.
A specialist with instant knowledge.
Experienced consultants are experts in their field, with completed similar previous projects. This equals fast implementation, quick results and increase the likelihood of your success.
Get an outside take on your operations.
Changing business needs, processes and new technology are making IT environments increasingly complex. An outside consultant can lend a new perspective based on their experience supporting a variety of project.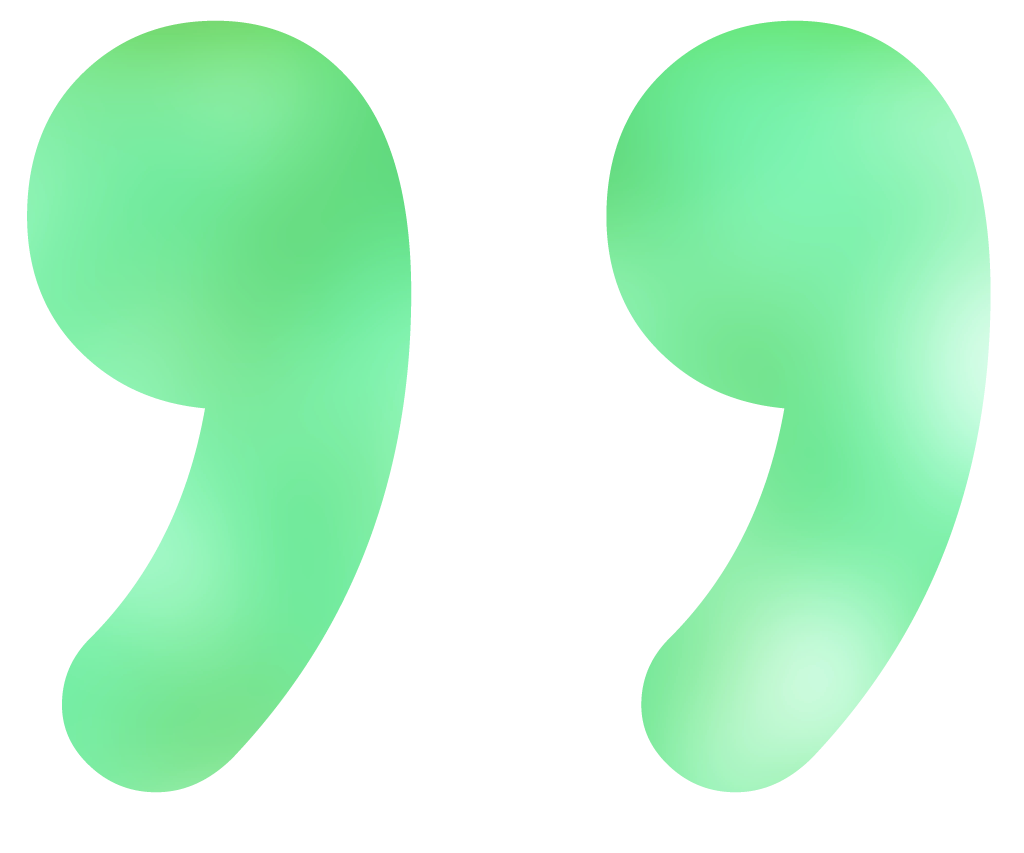 "Having a Machine learning project staffed by Inovia AI always ensures high quality deliverables."
"As a consultant coming from Inovia AI, I always feel appreciated. And within our team, everybody is very supportive. It's really an opportunity working with state-of-the-art technologies and expanding your knowledge giving an exhilarating day to day experience."
We offer services to organize your data and handle technical infrastructure.
Many Big Data projects fails due to the complexity and large investment setting up a Data lake using the traditional vendors. Before seeing any value, a lot of resources are spent just to get the platform in place. We have a better way of doing it.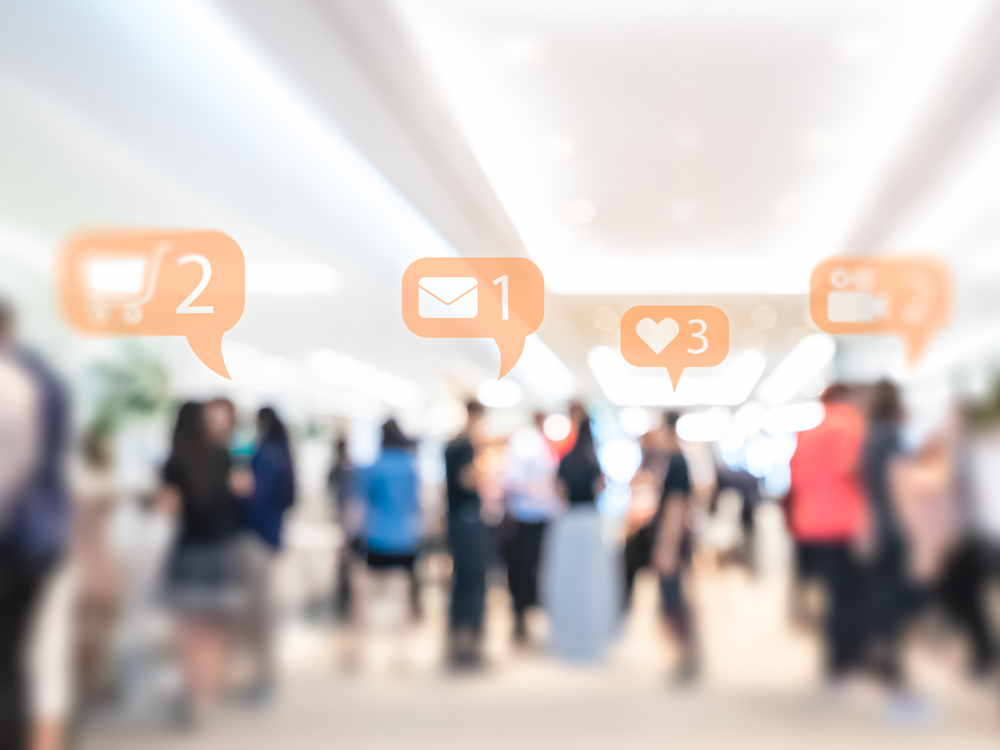 Putting your data to work for you.
By using Machine learning, you can review and examine your data in an easy accessible way.  AI enables you to unveil important KPIs and determine possible causes of particulate occurrences.
Would you like to know more?
Please contact us for more information on all professional service offerings.