Simplify data collection and speed up digital transformation.
Today, companies have huge quantities of data. Problems arise if the data is in several different systems unable to talk to each other. Lack of sufficient data management can saddle organizations with incompatible data silos, inconsistent data sets and quality problems that limit their ability to run business intelligence and analytics applications. Or worse – lead to faulty findings.
The biggest benefit that a solid approach to data management can provide is better business performance. If your data is properly managed, available, updated, and enhanced, efficiency will increase exponentially.
Well-managed data gives you the certainty to be more agile. When spotting market trends, it's safe to move quickly to new business opportunities when you can see things clearly.
Proper data management ensures that vital data is never lost and is protected inside/outside of the organization. Data security and regulation compliance protects employees and companies from various data losses, thefts, and data breaches.
How do you define your needs?
While some companies are good at collecting data, they are not managing it well enough to make sense of it. Simply collecting data is not enough. You need to be able to reach it.
Apart from selecting technologies to do that, you also need to choose hardware platform, find people for operations and development.
Technology also changes with a fast pace. Making sure that all distributors you need to develop your solution integrates between themselves is important to. Not to forget making sure that security will work cross different technologies. And at last – how do you know today, what you will need tomorrow?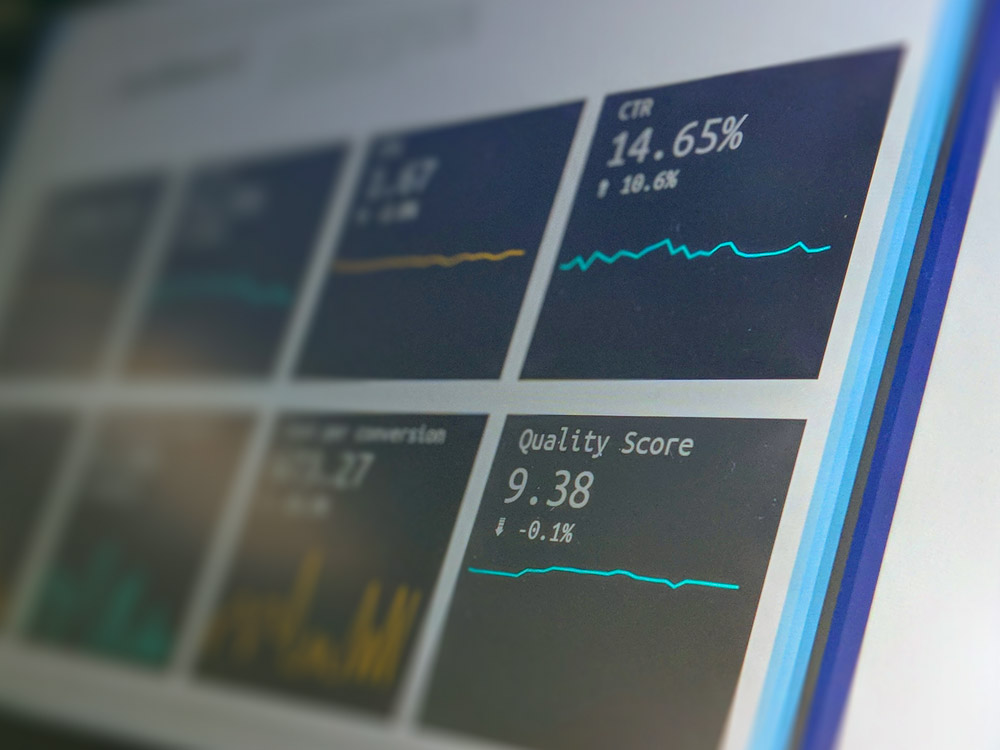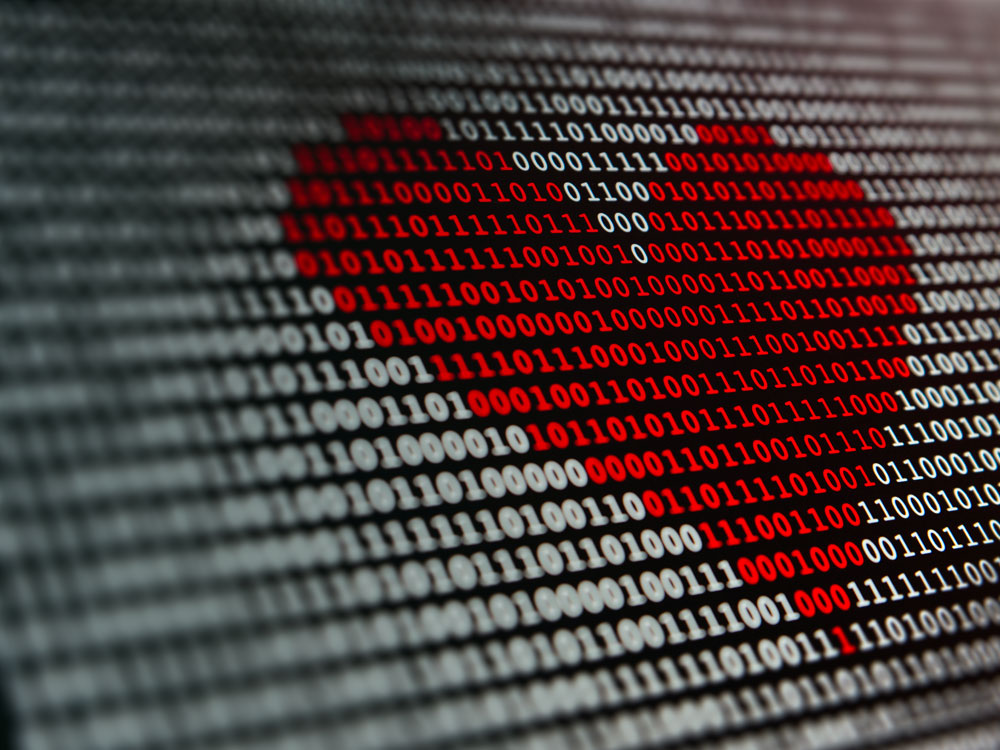 Future-safe and expandable.
Inovia realized early the drawbacks of large projects and legacy solutions with traditional Big Data clusters. We firmly believe in simple, robust solutions. It should be quickly realized without months of development. And a solution should be able to scale from megabytes to petabytes without having to start all over with a new platform when you grow.
We have built a modern framework based on Docker and Kubernetes, that allows our customers to grow with their Big Data platform, delivering value from day one.
Easy to install with very little physical or virtual hardware, almost no manual configuration needed. Security and APIs are already in place,  just for developers to use directly or through a CI/CD pipeline. We use standard components, that glues together with our own code in a manner that any technology can easily be exchanged.
Big Data projects & operations
Our dedicated teams work closely with our customers.
Our teams of AI experts incl. Ph.Ds in Machine Learning are from top universities around the globe, working together to push the limits for what is possible. 
We offer AI Architects, AI Engineers, Data Scientists, Data Analysts, Big Data Engineers and Developers with long experience from business critical Big Data projects.
Besides running full projects, we also offer clients post-delivery;  operational responsibility for the Big Data environments.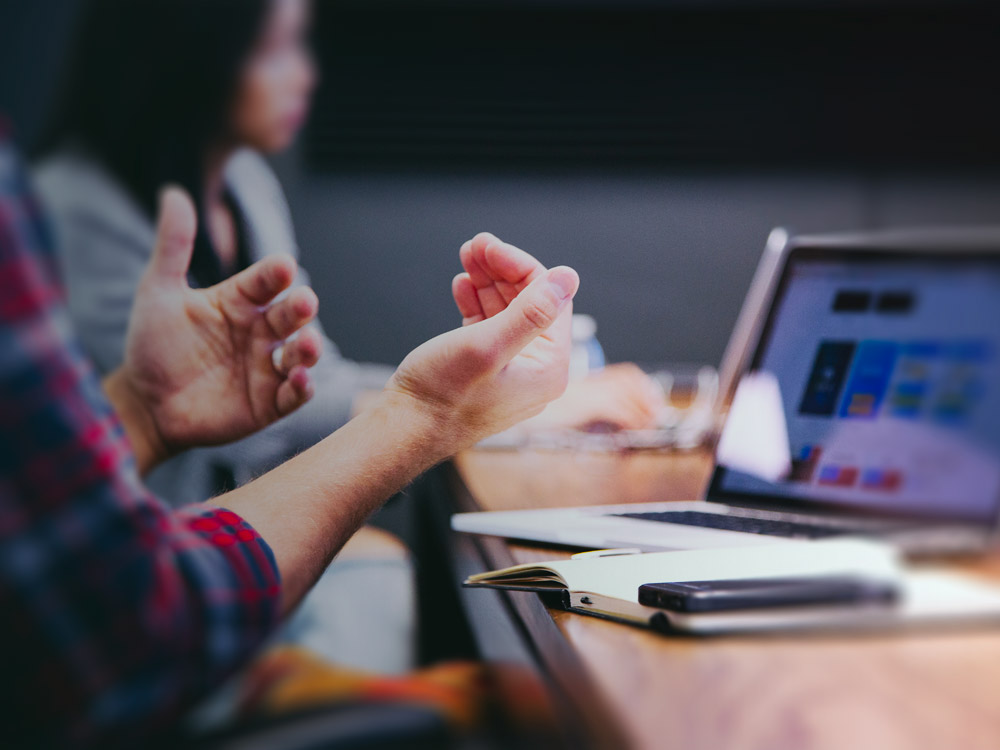 Would you like to know more?
Please contact us for more information on all professional service offerings.