An amazing journey in releasing the power of data.
Inovia was founded 2012 by three former colleagues. We shared a vision of the information you could discover by combining Big Data with AI.
With double backgrounds in computer science and economics we see data from two opposite ways. First the scientific and development perspective, and second, the business opportunities for our customers.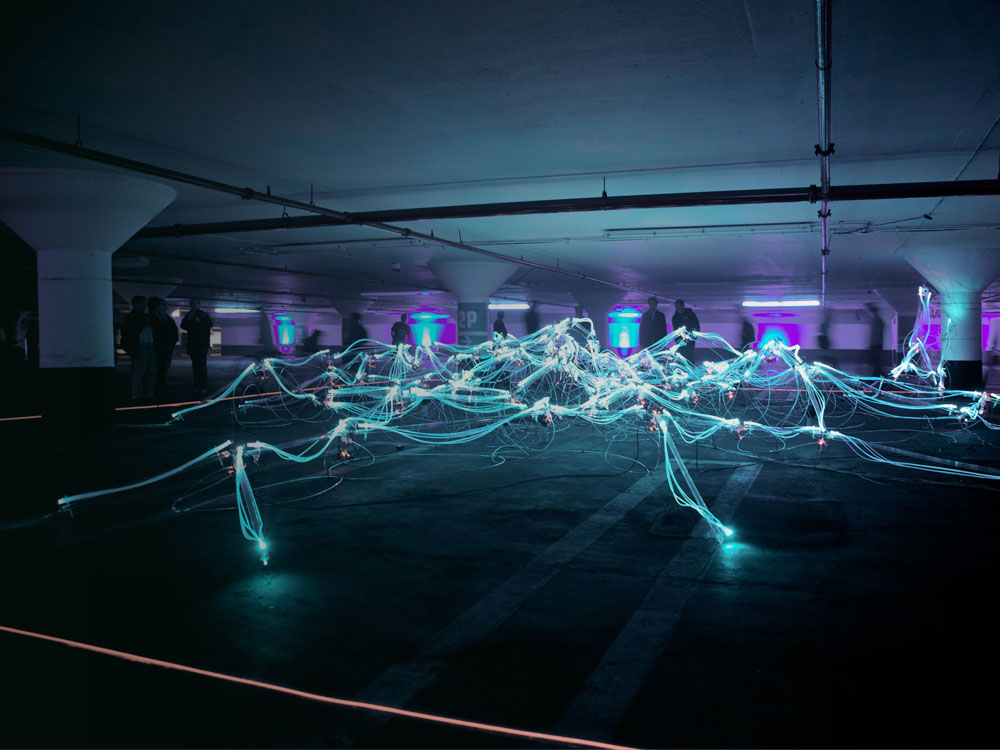 We all three had been working within the IT industry for a while. We saw the need for storing huge amounts of data data and then to be able analyzing it all. Therefore, our focus from start was to create tools to easily reach and to analyze data in a natural way.
The first product to release was Insight – a modern Big Data solution. I's still an amazing product, continuously updated and pushed as a container-based solution allowing for rapid deployment to start any big data project quickly.
It was clear - the future lies within AI.
When Insight was delivered to the market, we went on to the next project, to develop a machine learning framework that could analyze the data.
To earn time, we bought a company to gain access to unique AI technologies in the field of NLP and deep learning. The first solution to release was our AI-based digital assistant. By being data-driven, it will revolutionize many traditional support service areas where normally lots of human interaction is required.
Ever since, we have continuously been researching and building on these technologies.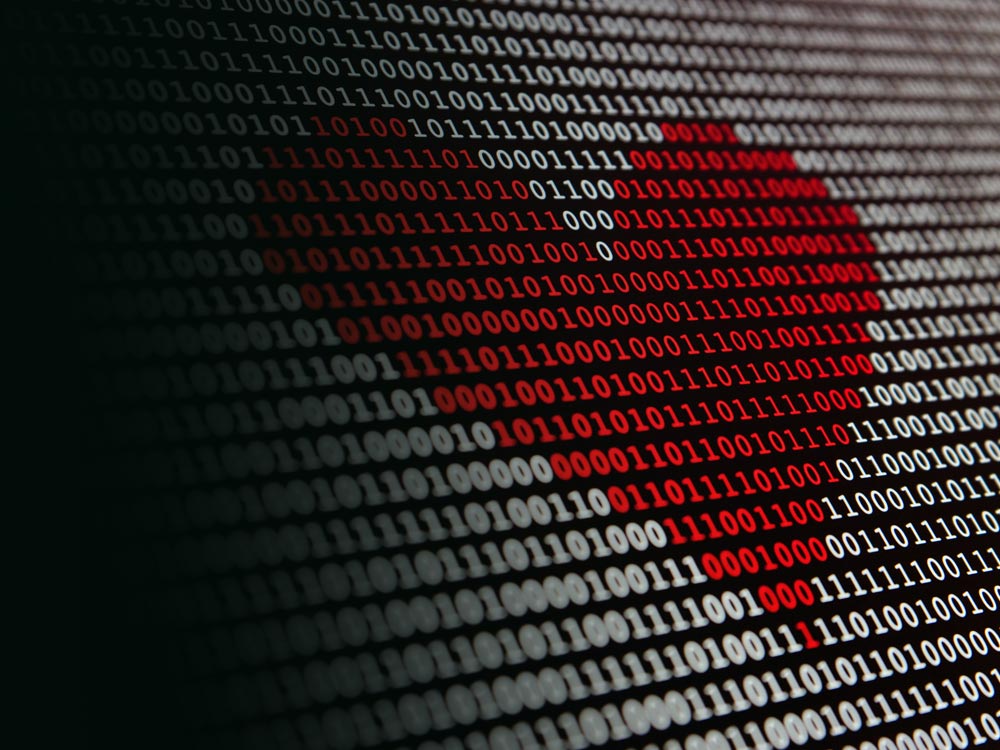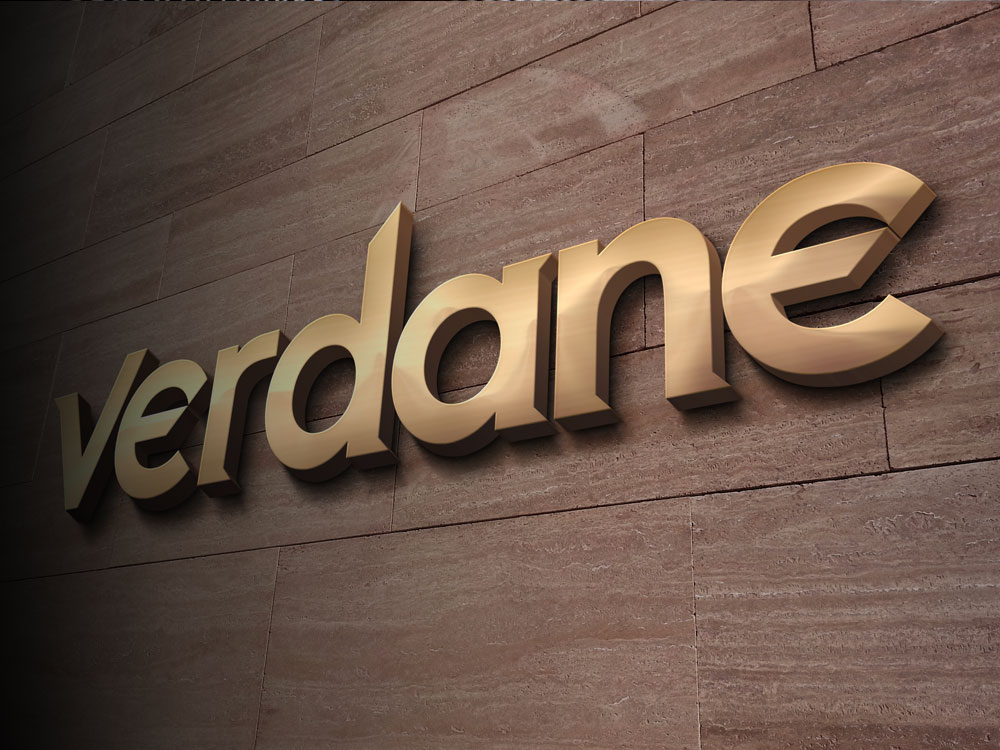 To keep up the  increased demands for our services and solution platforms we onboarded Verdane Capital as a partner. With their experience from building fast-growing technology companies, we can now accelerate our expansion further.
Would you like to know more?
Please contact us for more information about our offerings.