Inovia AI is joining the fight against cancer!
Inovia AI joined a 3-year project together with Elekta, SynteticMR and Linköping's University with the purpose to increase the survivability of patients that are diagnosed with multi-metastases brain tumors.
What we bring to the table.
By combining advanced AI and Big data technology, our goal is to improve the diagnoses and treatment optimization for each patient. By increasing the treatment effectiveness the result will give higher degree of survivability and improved quality of live for the patients. We will also shorten part of the process with the aim of up to 50% time reduction.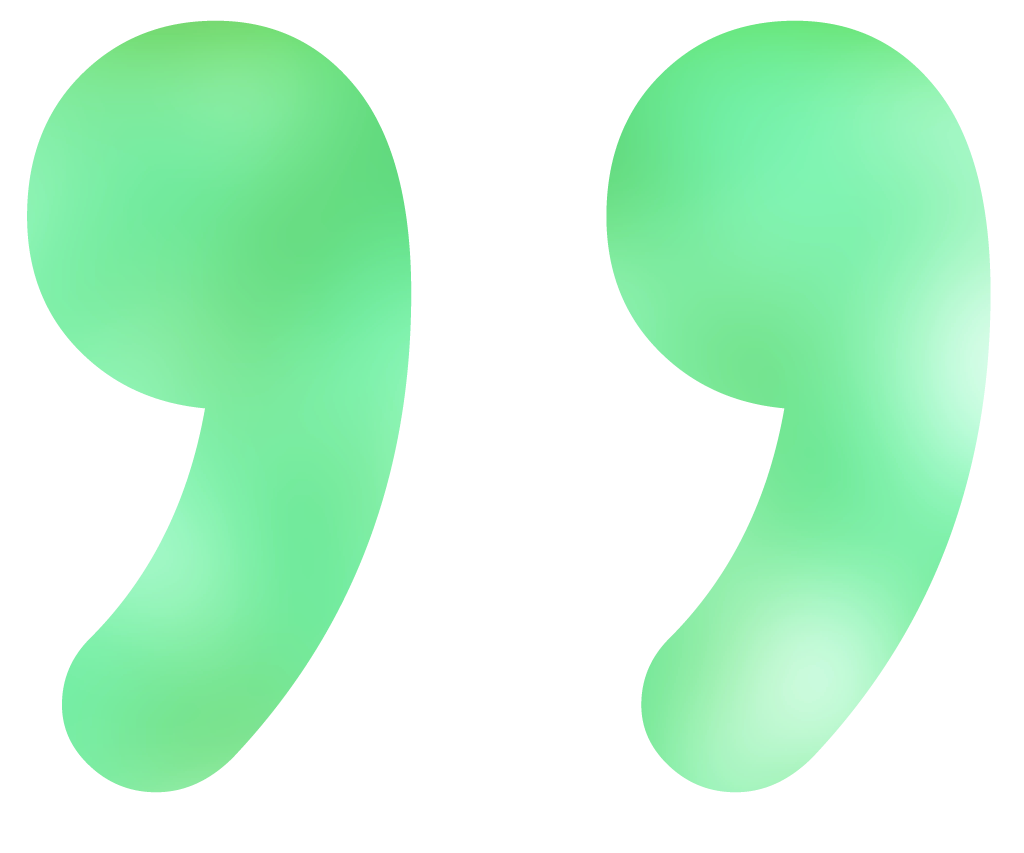 "It's very rewarding to work in a project that aims to make a better life for many people."
The project is partly founded by Vinnova and partly the involved companies. It belongs to a larger European Union sponsored innovation program called IMPACT (Intelligence-based IMprovement of PersonAlized Treatment) and clinical workflow support. The development, research and results will be packaged into a product with the aim to help people in Europe and around the world.