Brain tumors affect the quality of life for a large number of persons. It's so important to detect cancer at an early stage and start treatment right away.  But there are several factors that delays the process.
Inovia AI joined a 3-year project together with Elekta, SynteticMR and Linköping's University with the purpose to increase the survivability of patients that are diagnosed with multi-metastases brain tumors.
Intelligence-based treatment.
Healthcare faces many challenges like improving patient outcome and working more cost-effectively. Population grows, we tend to live longer which in turn will grow the care demands. Current methods for clinical workflow requires manual data collection and manual expert analysis.
Today, when examining for cancer, MRI (Magnetic resonance imaging) is the medical imaging technique used in radiology.  MRI scanners use strong magnetic fields to form pictures of the anatomy and the physiological processes of the body. It enables non-invasive imaging without any ionizing radiation.
These medical images are segmented into 2D and 3D data, for detection of tumor boundaries, to be able to plan for surgery. A major problem is that segmentation analysis is made manually and the process of a single head can take several hours. Another difficulty of medical image segmentation is the high variability in medical images.
Impact will to address these challenges by going from evidence-based healthcare, towards intelligence-based healthcare.
Read more at Itea3 >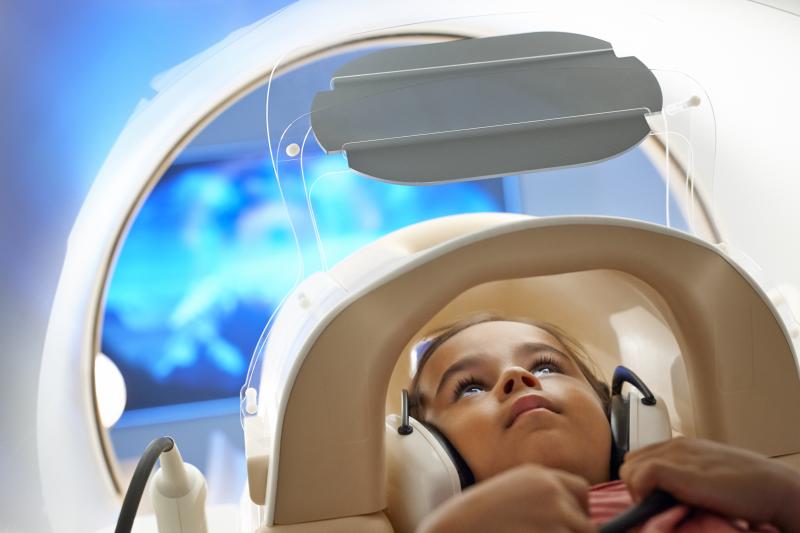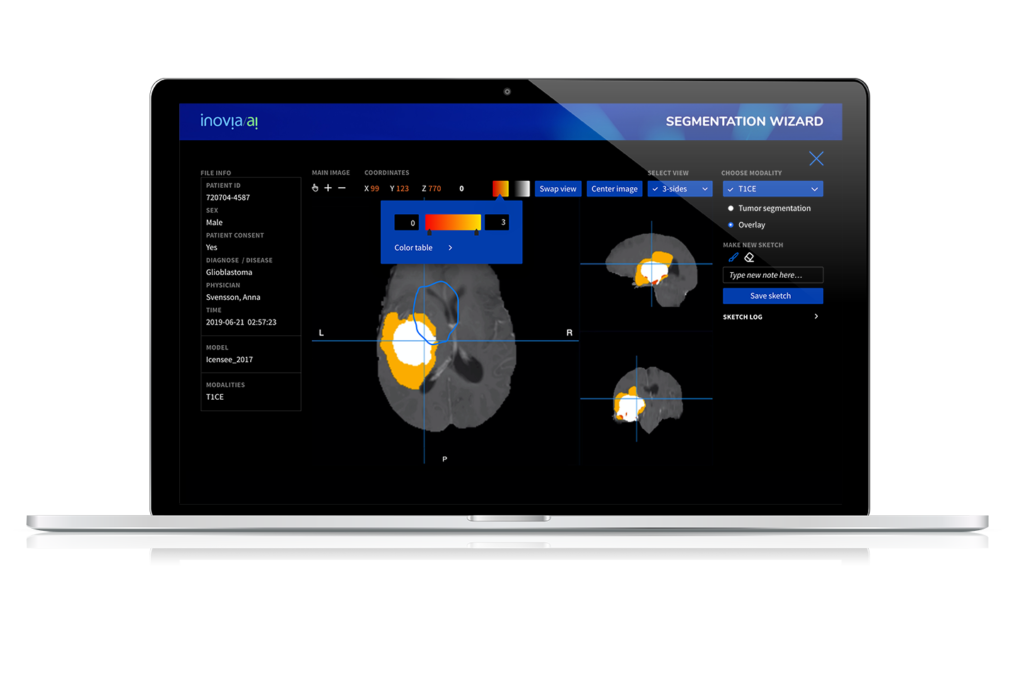 To achieve an intelligence-based healthcare, data collection needs to be automated and artificial intelligence is needed for analysis throughout the complete clinical pathway. 
First, we needed to provide a secure, safe and GDPR compliant data storage for the project. We began with developing a data lake solution, to support all medical image data. When that was done, all the MRI images the consortium wanted to use for segmentation, were stored there.
Now the project needed a software for running the automatic segmentations. By working closely with partners of Impact; Elekta and Linköpings University, we designed and developed a software – the Segmentation Wizard – to run brain tumor segmentation on the medical data lake. The outcome result were then sent back to Elekta's GammaPlan for better treatment planning.
By combining advanced AI and Big data technology, we were able shorten the full process with approximately 50% time reduction. By increasing the treatment effectiveness the result will give higher degree of survivability and improved quality of life for many patients.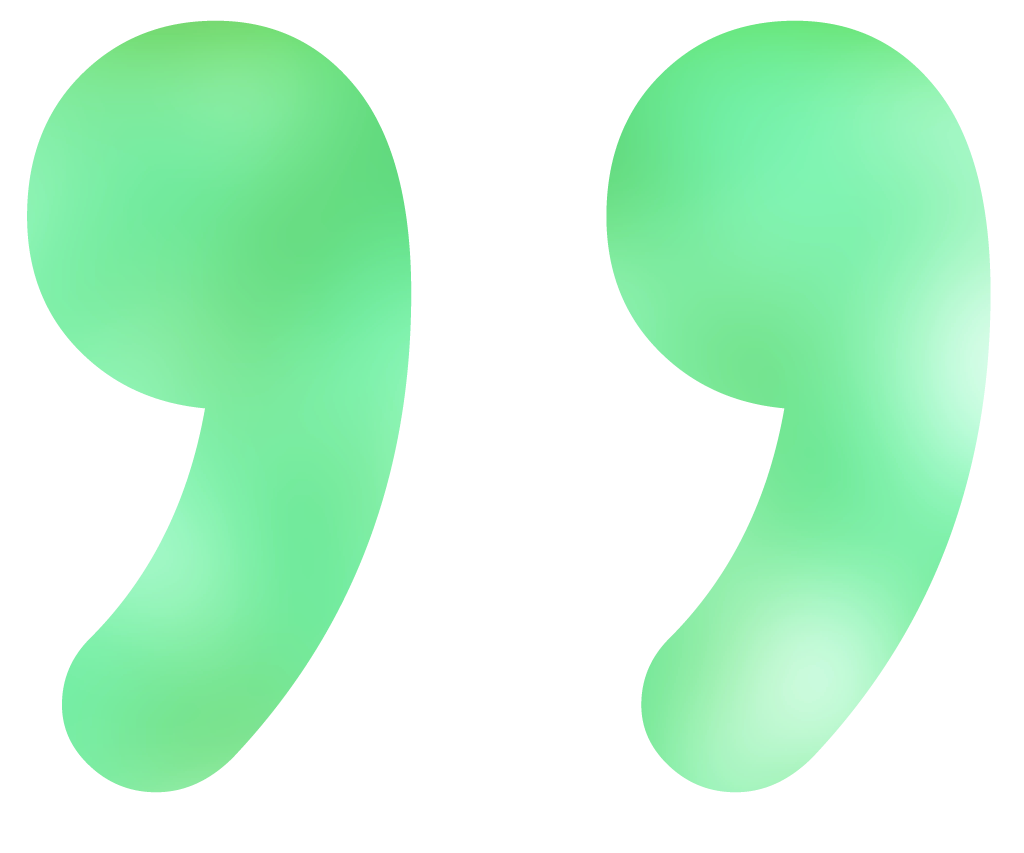 "It's very rewarding to work in a project that aims to make a better life for many people."
Vinnova and EU main sponsors.
The project is partly founded by Vinnova and partly the involved companies. It belongs to a larger European Union sponsored innovation program called IMPACT (Intelligence-based IMprovement of PersonAlized Treatment) and clinical workflow support. The development, research and results will be packaged into a product with the aim to help people in Europe and around the world.