Deepen your knowledge in AI.
Find resources and grow your knowledge in AI, machine learning, conversational AI and voice recognition. Understand the need of AI for customer experience and physicians relief with AI-driven dictation and transcription.
If you are a journalist and need more info, or have any questions, please contact us.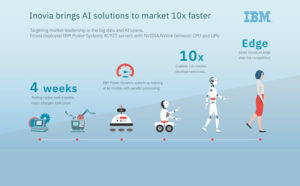 How to accelerate AI training. Read the case study on IBM >
Read more >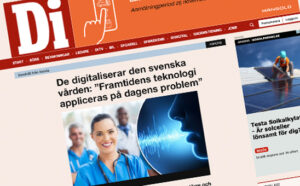 Dagens industri Inovia AI digitizing Swedish healthcare
Read more >