Conversational AI specialized in Nordic languages
Our AI chatbot boosts customer support, and cut up to 50% costs.
Be available to your customers when they need you. Meet them where ever they are.  And never again struggle with staffing to juggle spikes in support demand. 
Employe Inovia Customer Care, an easy to use, Nordic language intelligent chatbot, powered by AI. Serves your customers  – 24/7.
Never miss a chance to engage with your customers – let them speak the chat.
The importance of care for your customers cannot be overrated. It's a fact that engaged customers purchase  more frequently than average customers and they spend more money per purchase. With our voice-enabled chatbot, it's even smoother for your customers to reach you.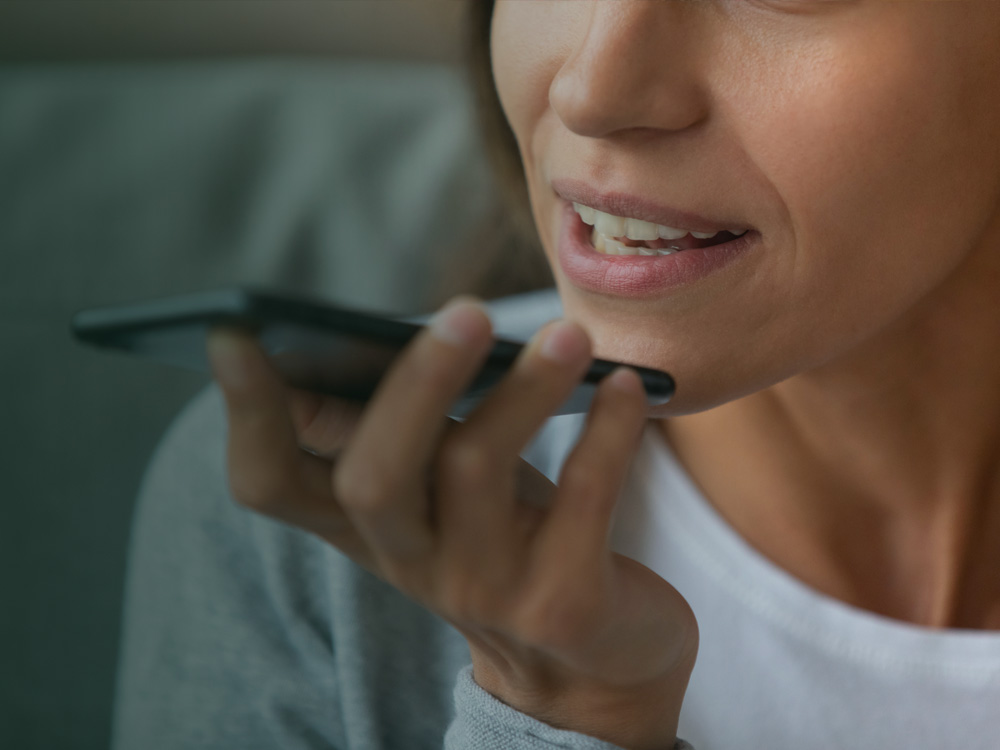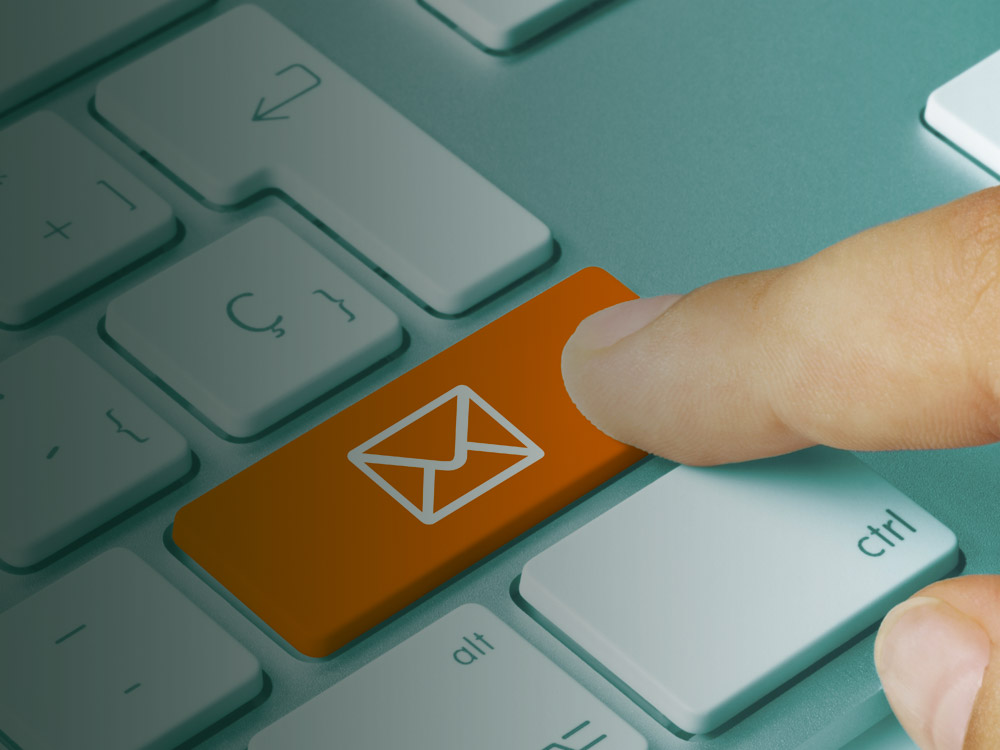 Respond to customer support emails automatically using NLP.
Answering loads of repetitive emails is time-consuming for staff. And for customers on their side, experience waiting – maybe for days – might be a turn off…
With the email feature powered by AI and Natural Language Processing – Inovia Customer Care will automatically respond to your emails immediately.
AI speech recognition - ASR
Medical documentation by voice.
Save a lot of time by using your voice to dictate for documentation and get real time transcripts – with exceptional high accuracy!
Inovia's voice to text documentation solution enables many industries to streamline tasks that manually takes a lot of time. Easy to integrate to any system and templates. Optimized with our powerful analytics tools and security.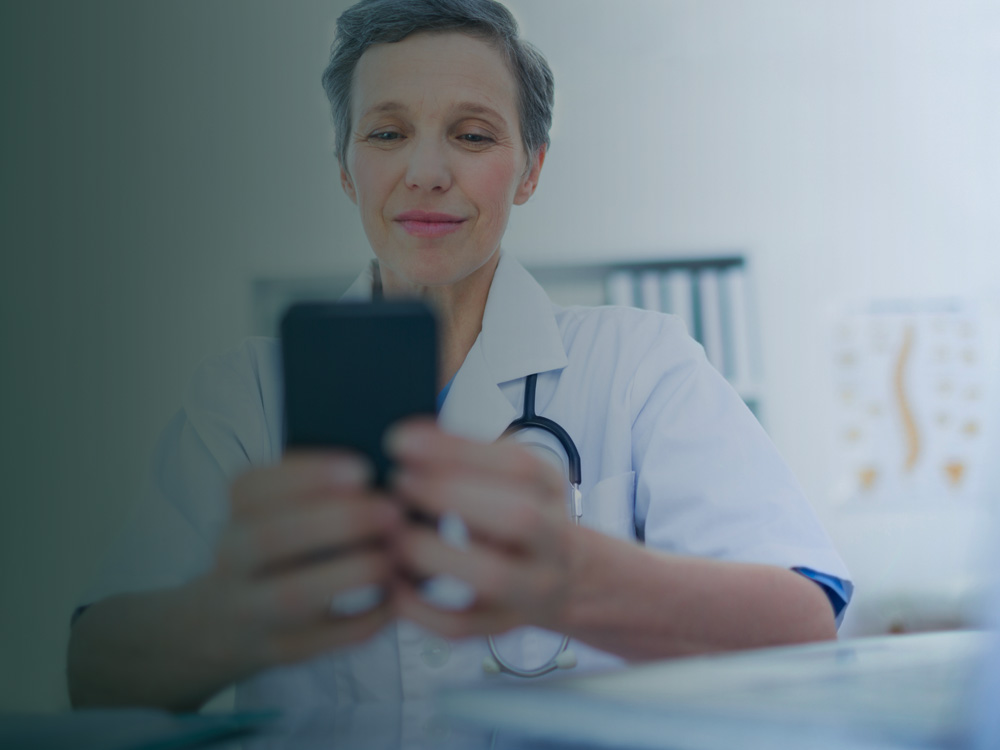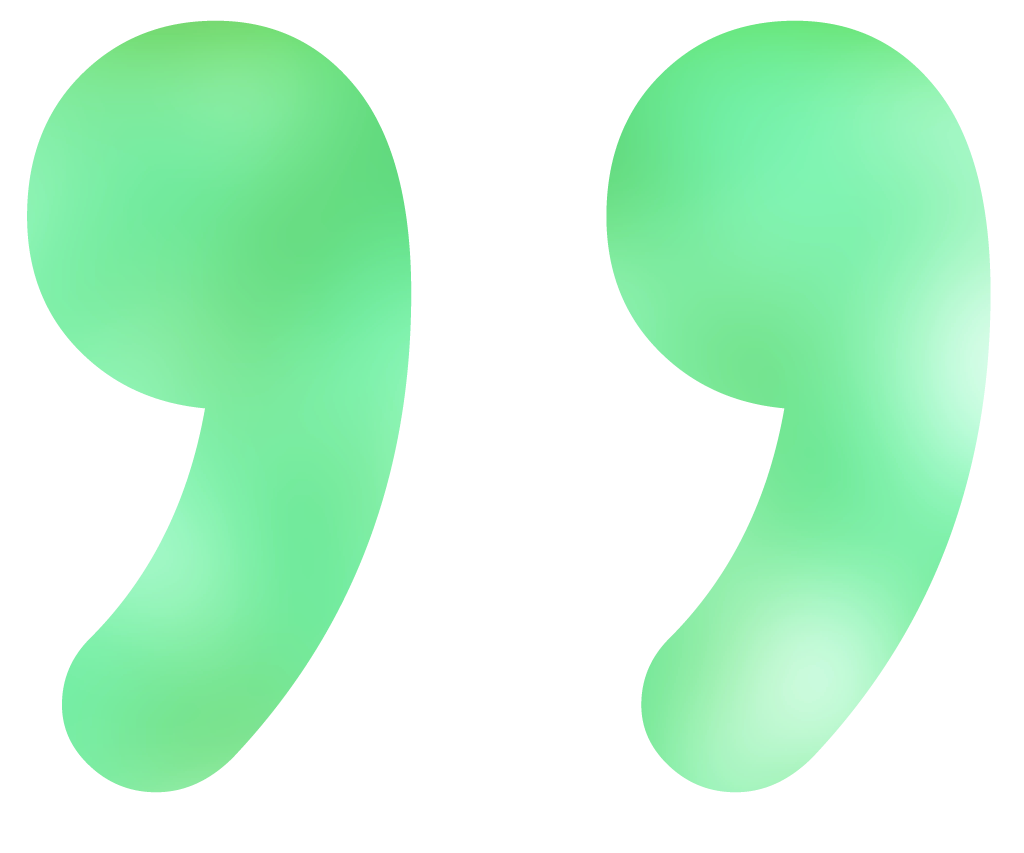 "Having Inovia AI onboard as a partner is reinventing our business model totally – their Speech recognition AI technique - is a game changer."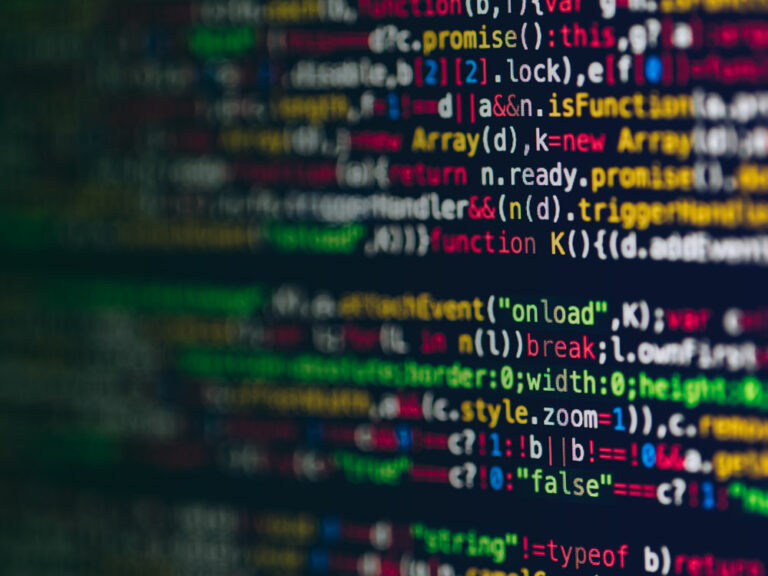 Focus on your core business
Advanced AI and Data Engineering services.
Changing business needs, new technologies and never ending updates are making IT environments increasingly complex.
Do what you do best – stay focused on your core business! Let Inovia AI support you with a team of professional consultants.  They will not only do the tasks fast and with excellency – but also offer an objective perspective to your ideas based on experience from supporting many similar previous projects.
AI for humanity and life.
It's also about giving back. By using our knowledge in Big Data and advanced AI, we're working to help saving people with brain cancer.
Inovia AI is participating in a 3-year European project teaming up with Elekta, SynteticMR and Linköpings University. The purpose is to increase the survivability of patients that are diagnosed with multi-metastases brain tumors.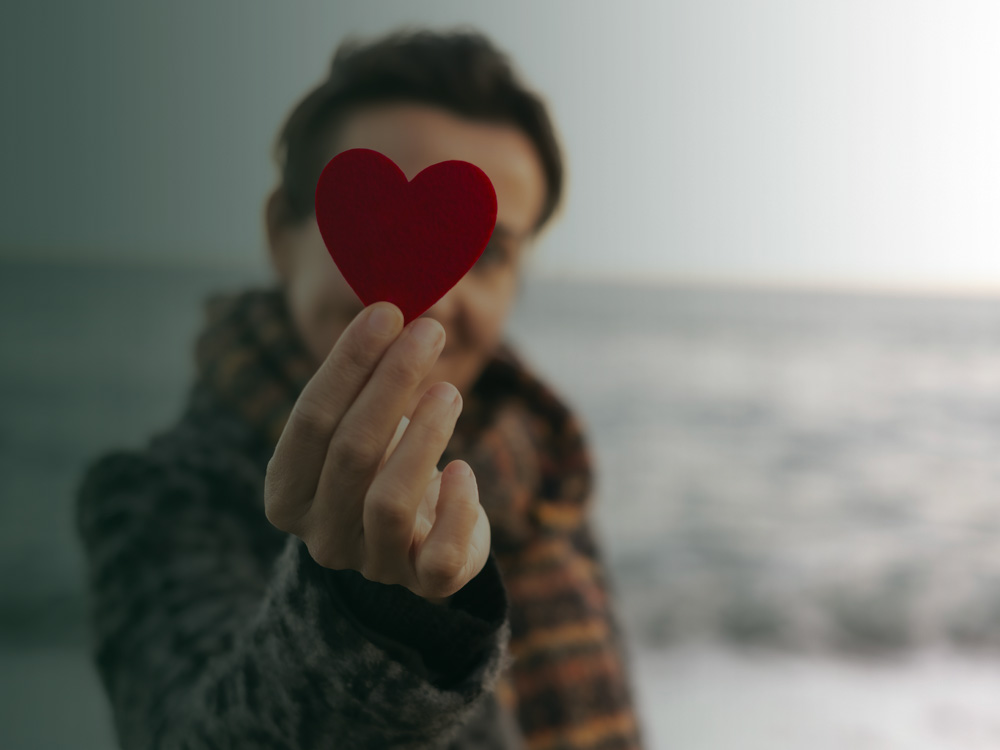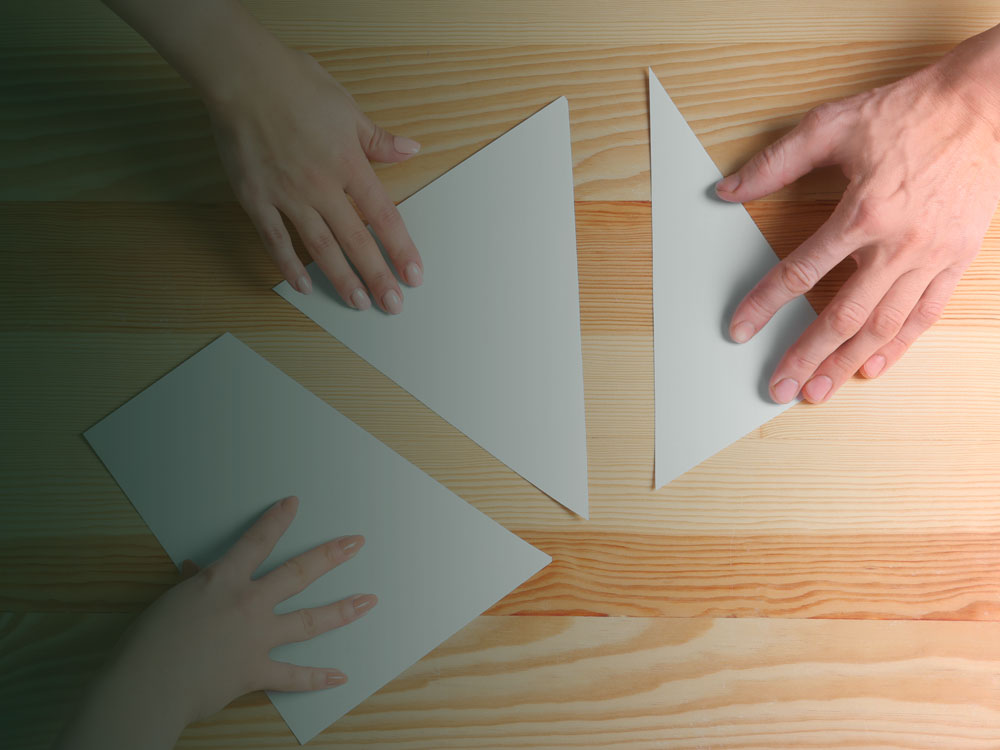 Let's do great new things!
Whether you're an advisor, consultancy, distributor, value-added reseller, solution provider or a vendor developing your own solutions and would like to enrich it with our technology – or something totally different we haven't figured out yet – we're open to partnerships. Call us today!
Would you like to know more?
Please contact us for more information on all service offerings.