We're creating intelligence with Big Data and advanced AI solutions.
Making your business smarter.
In a data driven and customer centric world, AI is no longer a question of "if", but rather a "when". Whether you need to strengthen customer support,  enhance fraud detection, stay Mifid2 compliant, transcribe voice to text or convey intelligent image analysis for medical purposes. 
With our scalable solutions you are free to accelerate  your business with the power of AI at your own pace:  select a full software with all features in place at once or pick single components you benefit from now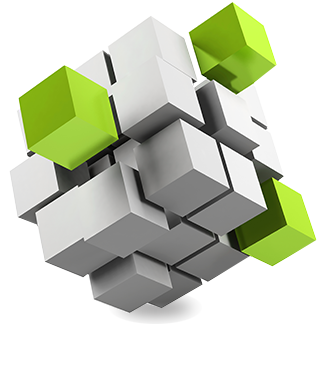 Get the power of AI within your existing IT landscape.
No need for large investments! Get the intelligent components you need right now. Get more when your company grows. Inovia Enterprise AI platform is scalable to any size of company.
"We turned a machine park from 1961 to an amazing profit industry."

Virtual assistant and voice to text transcription
AI-based chatbot for customer support.
Inovia's virtual assistant and voice to text communication solutions enables cutting edge customer- and sales support. Both optimized with our powerful analytics tools  and security products.
"Saving human work up to 3h/day"
Find out what Inovia's virtual assistant Digital Clinic can do for your healthcare center.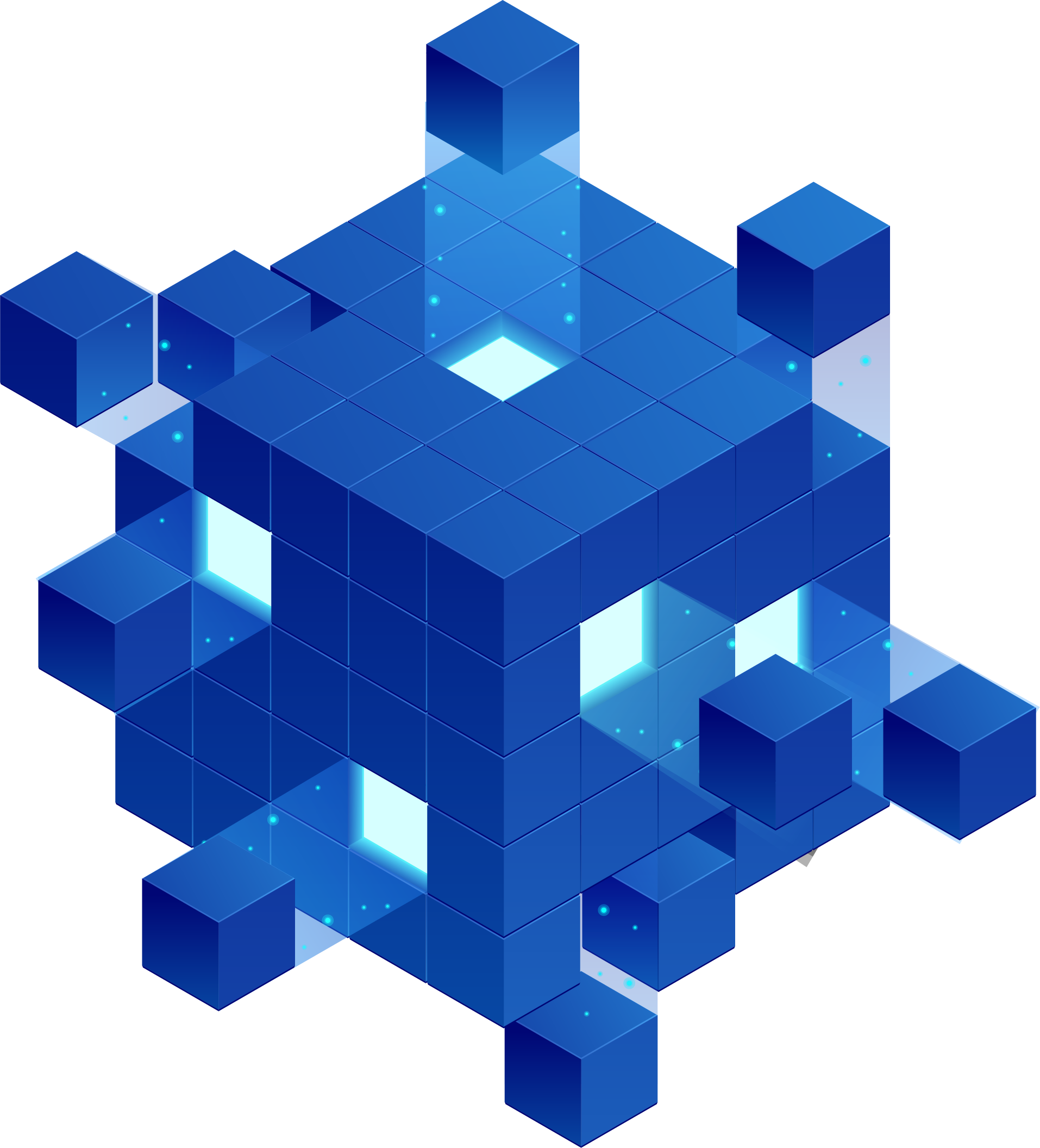 The Data Lake that fits all the way and lets you grow.
We believe that analyzing data should be quickly realized without months spent on development. Our solution is installed with almost no manual configuration.
"How the sports organization got 360˚customer view with  Big Data and AI".
When you want to know and understand your customers, how do you start collecting the information.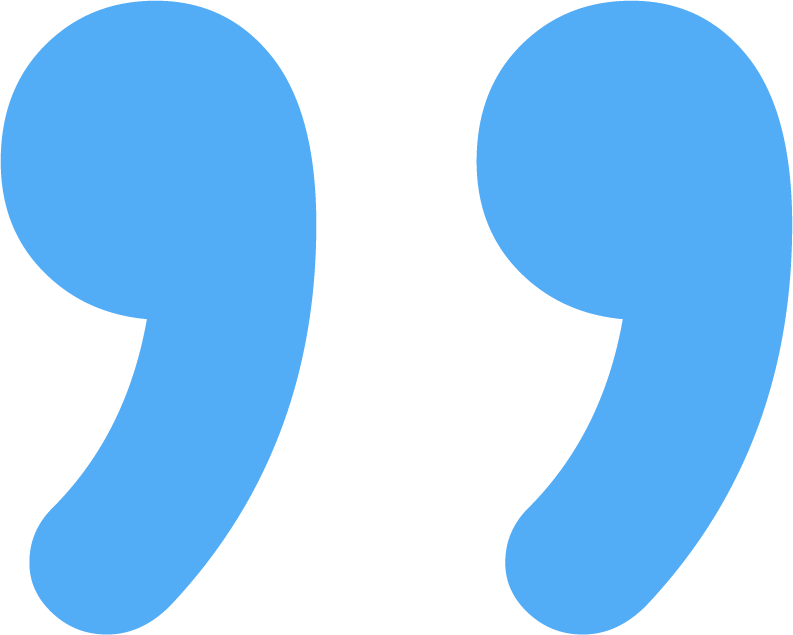 "Data and algorithms are the keys to a successful AI product! To provide customers with the best experience, we continuously improve our products by enhancing the database and using the most powerful open source tools combining with Inovia AI's advanced proprietary models."
Dr Viet-Anh Phung
Senior Solution Expert
Inovia AI is joining the fight against cancer!
We not only help companies become more successful with Big Data and AI. We also help humanity, by using our knowledge we're trying to save people with brain cancer.