Experienced Java Developer needed!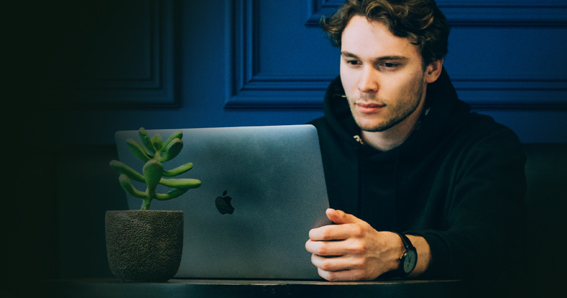 We're looking for an experienced Java Developer. To be successful as a software developer at Inovia AI you have to be an innovative thinker with a hunger to expand your knowledge. 
The team hopes that their new colleague will share their passion for Java development, adhere to the principle that nothing is impossible and is motivated to learn new technologies.
Your knowledge and experience