Are you our Front-end Lead?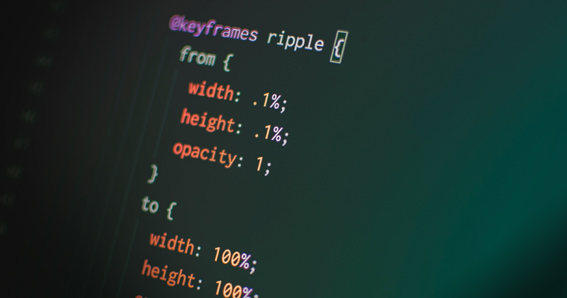 Inovia is looking for a Front-end Lead to help us plan and guide our React, iOS and Android development, from a technical perspective.
You will take decision on technologies to be used based on product owner's requirements. You will also have an important role in  the design process, working closely with the UX/UI designer.
Inovia has a global team and communication is primarily in English. As the Front-end Lead you will be working both remote and on-site, when the situation allows.
About 50% of the time can be spent on coding. Our mobile apps are built with React Native with most of the codebase written in JavaScript. But as a senior developer, you may need to develop in any appropriate language.
Your knowledge and experience