Location: Stockholm office
Are you our Front-end Lead?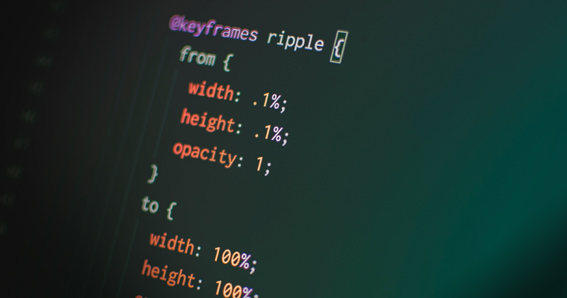 Inovia is looking for a Front-end Lead to help us plan and guide our React, iOS and Android development, from a technical perspective.
You will take decision on technologies to be used based on product owner's requirements. You will also have an important role in  the design process, working closely with the UX/UI designer.
Inovia has a global team and communication is primarily in English. As the Front-end Lead you will be working both remote and on-site, when the situation allows.
About 50% of the time can be spent on coding. Our mobile apps are built with React Native with most of the codebase written in JavaScript. But as a senior developer, you may need to develop in any appropriate language
Your knowledge and experience
♥ Leadership experience.
♥ Experience with Javascript, mostly React, HTML and CSS.
♥ Experience with React Native.
♥ Plan product development from a technical perspective.
♥ Plan product development from a technical perspective.
♥ Guide team members as a Senior developer.
♥ Love to work as a bridge between design and tech.
♥ You have a curious mind and like to investigate things.
♥ An eye for details and design.
♥ Great listener and an active questioner.
♥ Problem solver with a critical mindset.
♥ Enjoy responsibility and to be an important part of Inovia AI.
♥ An opportunity to challenge yourself and grow with complex and exciting assignments within the domains of Big Data, real-time Big Data, machine learning and artificial intelligence by developing proprietary world-class software.
♥ Become member of one of the most experienced Big Data teams in the Nordics.
♥ International atmosphere with highly skilled colleagues from all over the world.
♥ A working environment that promotes freedom of expression and equal opportunity.
♥ Employment in a niche company with flexible working methods and short decision paths.
♥ Participation in the decision-making process for product development.
♥ A diverse working environment with international and Swedish customers.
♥ Attractive salary package including private health insurance, pension insurance and wellness allowance.
♥ Amazing 360-degree view from our office in Victoria Tower, 28th floor in Kista.