Full Stack Developer also enjoying DevOps.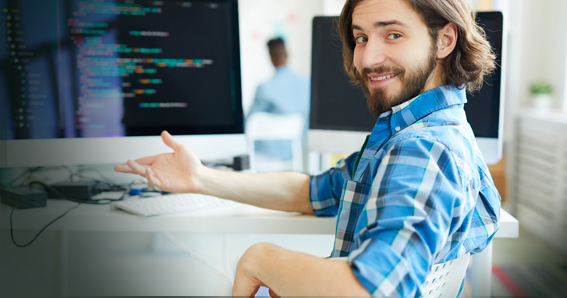 Inovia is looking for a Full Stack Developer with an interest in DevOps for a mixed, challenging and fun work. You will be customizing our products for different customers and implement micro services to enhance product functionalities.
In this role you will have insight in the infrastructure and setting up the configuration needed for the product. To be successful in this role you need to have  a deep understanding about software architecture  and design.
Your knowledge and experience