A DevOps engineer to help build great AI solutions!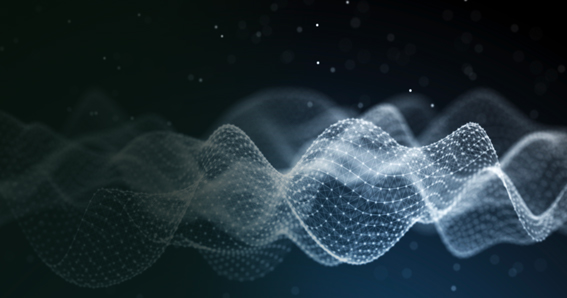 Inovia is looking for a devops engineer to help our developers build great solutions centered around AI. Our products run in k8s and we want to take it to the next step with a data-oriented approach.
In this role you will help us build and optimize micro services and infrastructure. You preferably like to work with the whole stack, from infrastructure to endpoint. We are a small team so you will have plenty of influence on design and implementation.
Your knowledge and experience