We need a devoted DevOps engineer to join our team.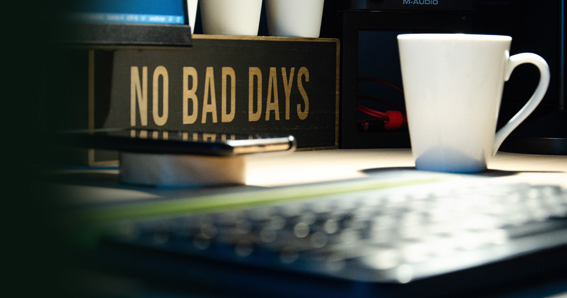 Inovia is looking for a DevOps engineer for exciting assignments within Big Data. To help developers build great solutions centered around AI.
You will get to work with different techniques and take it to the next level with a data-oriented approach for our Engineering Services department.
Your knowledge and experience